The Living Dead

Posts: 2790
Joined: Tue Apr 15, 2008 10:46 am
Location: Tumblr
Contact:
Leatherface, 8/10. 2017
病気の
---
The Living Dead

Posts: 2515
Joined: Wed Dec 02, 2015 4:43 pm
---
Kingsman: The Golden Circle (2017)

9/10.
---
Rotting Corpse

Posts: 1052
Joined: Wed Sep 30, 2015 9:49 am
The Lego Ninjago Movie, 2017
- 8/10
Keep em Lego movies coming..
---
Rotting Corpse

Posts: 2164
Joined: Thu Nov 01, 2012 11:46 am
Cruising
1980 (9/10) - Grimy realist look at 1980s New York gay S&M scene that is being stalked by a brutal serial killer. Friedkin made this fantastically natural and is ambigious about Pacino's transformation yet like the title draws many parallels. Crazy to think that the actual serial killer was in the Exorcist!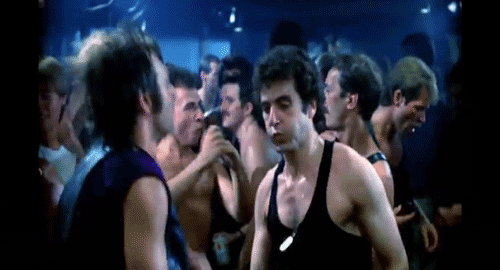 ---
omg why didnt anyone tell me leatherface leaked

it's freakin 5 am

edit

Houses October Built 2 as well. The silent hill fog in my town and this just cements that it's Halloween season
---
Rotting Corpse

Posts: 1786
Joined: Mon Apr 21, 2014 2:02 pm
Location: Between your girlfriend legs, while her parents watch with approval.
Jennifer's Body 7.5/10


I don't know why I put it off for so long. It turned out better than I expected.
---
Daughters Of Darkness (1971)

8/10.
---
Ab-Normal Beauty - 8/10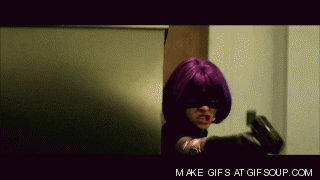 ---
The Living Dead

Posts: 2515
Joined: Wed Dec 02, 2015 4:43 pm
Annabelle: Creation (2017) 8/10
Predator 2 (1990) 7/10
---
Who is online
Users browsing this forum: No registered users and 2 guests