Greetings everyone! I am currently creating a year-round tribute to Halloween in the form of a retro-style, gritty-draw, Halloween-themed cartoon strip for all you ghouls out there. Combing the best in graveyard humor, Halloween spirit, nostalgia, country freedom and of course, the weird.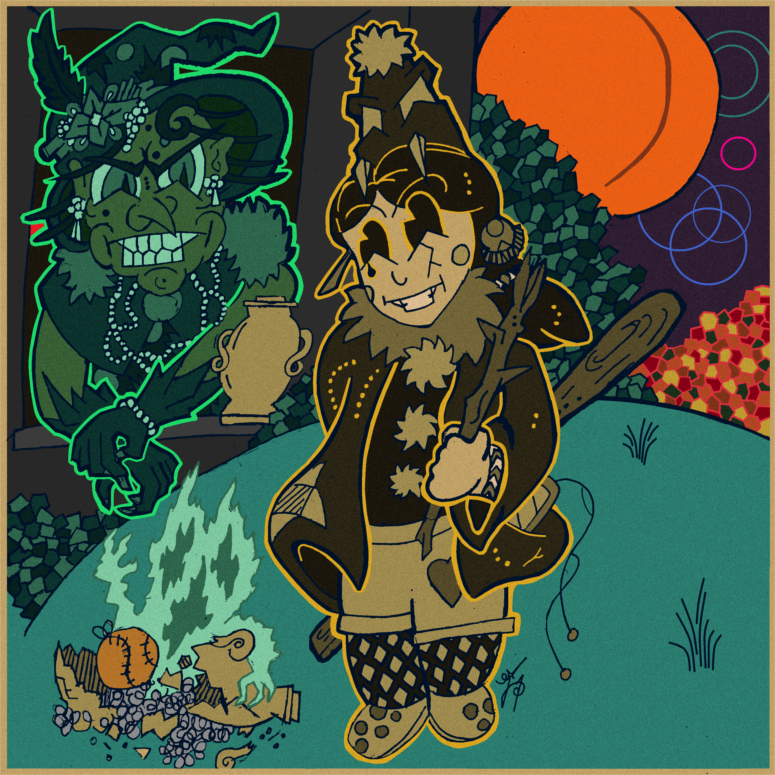 But I am not just making it for my sake, but I'm seeking feedback from various "creepy" and "weird" communities on what they would like to see!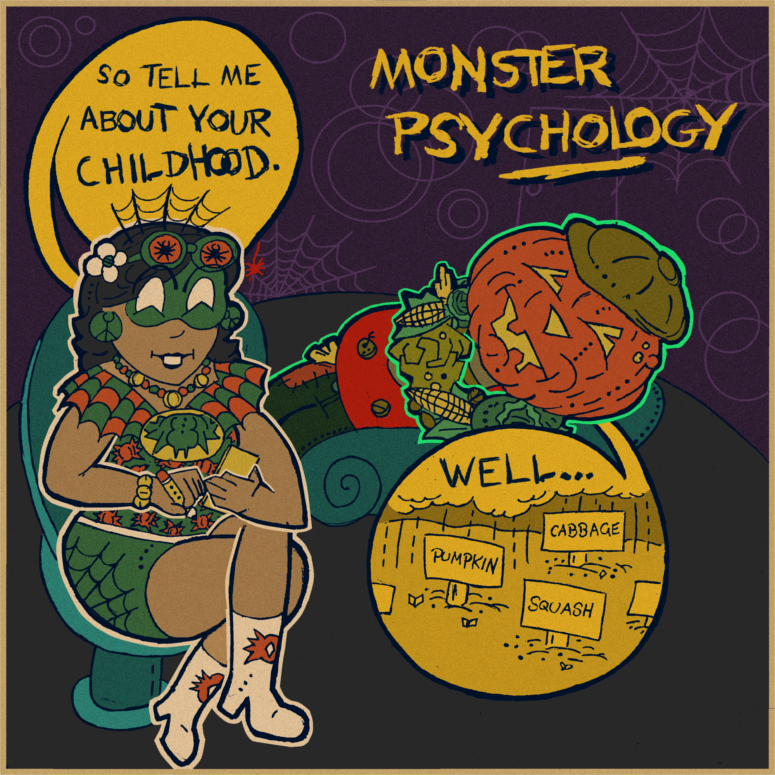 * * *
The site is
http://www.weirdhalloween.com
. Currently, I also have a live Kickstarter at
https://www.kickstarter.com/projects/13 ... some-thing
. I AM NOT ASKING FOR DONATIONS, but am creating a project to be share freely to everyone. However, if you would like to help make this dream a reality there are $1, $3 and up rewards for contributions.
* * *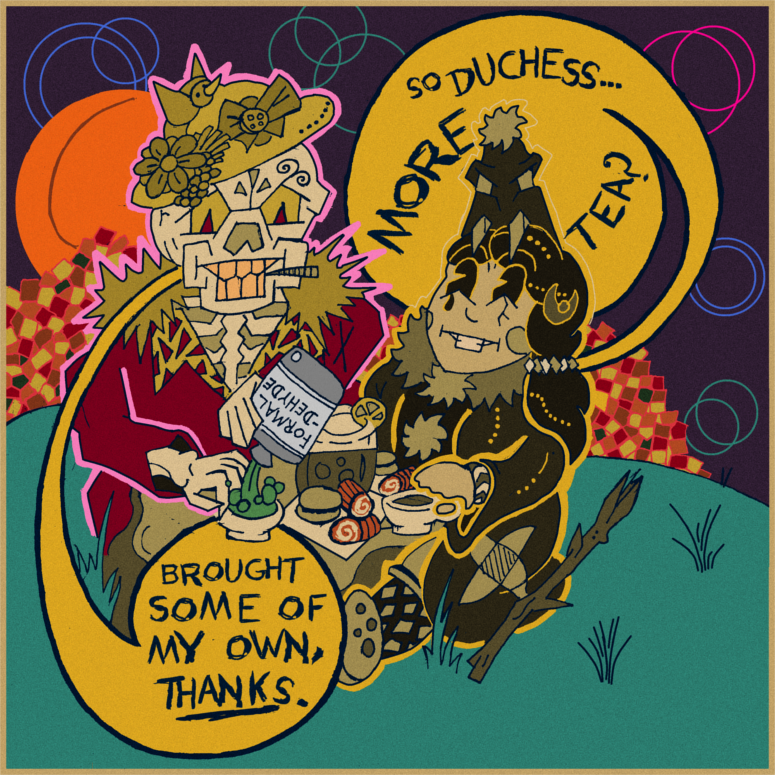 I hope there is still that inner child in all of us that would love to see more. So enough exposition, I really would love all your honest feedback? Is it a win? Or do you think this whole idea
dead on arrival
.