Not Dead Yet

Posts: 5
Joined: Thu May 04, 2017 6:51 pm
Want to read all the books before starting the show. Book one was excellent.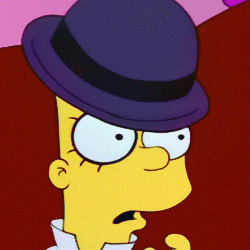 ---
Digital Fortress - Dan Brown.
Brown's first novel, and I can see why it's mostly forgotten/ignored. Although there are signs of his eventual Robert Langdon series apparent in characters and plot, the story goes from intriguing and exciting early on to ridiculous and tedious in the second half. The characters are all one-note tropes and the story completely goes over the edge of credibility.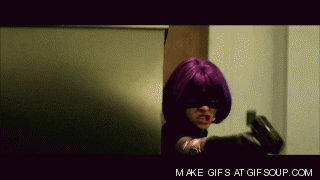 ---
Rotting Corpse

Posts: 1743
Joined: Wed Jan 12, 2011 12:59 pm
the floating staircase by the fantastically gifted marylander, ronald malfi. what can i say? here is yet another sublime ghost story from the malfi, and is ever the case, he creates a story hung on the backs of vibrant, believable characters. travis and jodie move into an old house filled with secrets in western maryland, as travis seeks to pick up the pieces of his life, reconcile his relationship with his brother, and finish his current novel. everyone in this book lives and breathes, and behaves with credulity. another trait of malfi's is his seemingly inexhaustible ability to write details, always fresh, always descriptive, always adding to the story. he really makes everything come to life. typically in a malfi novel, it is fear, grief, guilt, and love that drive the horror. this book is a little less scary than his others, but that's okay, as i think the guilt that underlies everything was more than frightening enough. very satisfying, very well put together. i'm running out of books by him to read.
---
Bad Karma - Douglas Clegg.
Clegg, who normally writes masterful horror novels, wrote this book under a pseudonym, and I understand why. This story contained none of the polished, expertise writing Clegg normally produces. It instead read like a typical contrived piece of trash that hack authors pump out just so publishers can sell cheap copies. It took me several attempts to finally finish this one off, and now that I know better, I won't bother with the other two books in the series.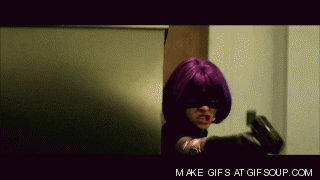 ---
Black Wings of Cthulhu 4 - edited by S.T. Joshi.
A collection of 17 Lovecraft inspired stories. Much better than the last collection I read. A few were great, a few were good, a few were average. There were only two that I didn't bother finishing because they were that bad.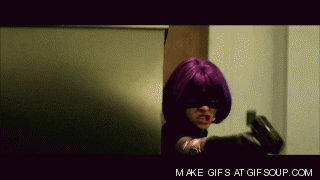 ---
---
---
X-Wing: The Krytos Trap - Michael A. Stackpole.
Another in the mostly awful X-Wing series of SW books that I feel obligated to read even though I don't really like them, but am a completionist. At least I was able to skim through it in a couple of hours.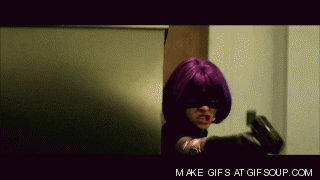 ---
The Enemy - Lee Child.
The 8th in the Jack Reacher series, finally telling the tale that led to Reacher leaving the Army to become a drifter. One of the best books in the series, thus far.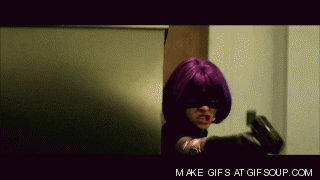 ---
The Lost City of the Monkey God: A True Story - Douglas Preston.
A fascinating tale of a modern-day incredible archaeological discovery of a lost civilization in the jungle of Honduras. Sort of a Lost City of Z with actual proof. And the stories of the life-threatening dangers the author and archaeological team encountered are shocking.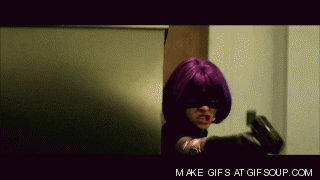 ---
Who is online
Users browsing this forum: No registered users and 2 guests