The Living Dead

Posts: 2925
Joined: Fri Jul 15, 2016 11:09 am
---
Fresh Kill

Posts: 325
Joined: Mon Mar 31, 2014 3:14 am
Damn, that's cold, cat daddy.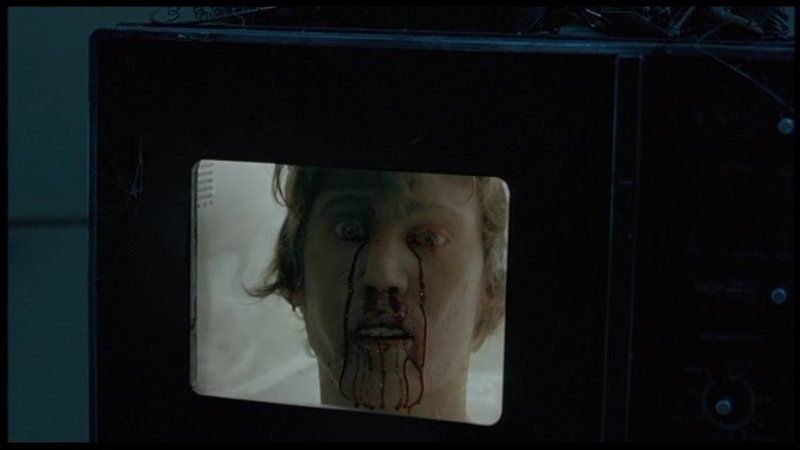 ---
The Dolphins and Lawrence Timmons reportedly have interest in one another and are set to meet this week.

God, how big of a signing would that be? We need huge amounts of help at linebacker.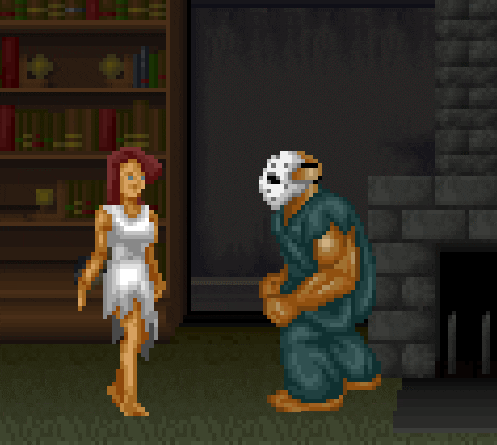 ---
Rotting Corpse

Posts: 1743
Joined: Wed Jan 12, 2011 12:59 pm
so today ends the tony romo era in dallas. for all the grief he gets, tony served the star with honor, tenacity, and dynamic play-making. having grown up watching danny white play great and take all the blame for everything else, i learned first hand what it's like to have an under-appreciated qb. tony played hard and he was often single-handedly responsible for keeping us in games, keeping us competitive. i love tony the player, i love what he brought to the cowboys organization. at no point did i doubt him, or regret having him.
now...
when i saw that tony came to dc to celebrate president shithead's inauguration, something changed. i'm not surprised he voted for trump--he's a rich athlete--but to celebrate it? to be hob-knobbing around at inaugural balls and such, yuck. you're part mexican, tony. without your many african-american teammates, your lot would be quite different. it was disappointing to say the least. it made this inevitable parting much easier, and changed my outlook on this: no longer was my viewpoint give tony whatever he wants, but rather, fuck you, what's best for our team? i don't think we should release him, but rather keep him until late august and then trade him to wherever we see fit to trade him whenever some team gets super desperate for a qb.
i love what you've done for the star, tony, i love you as a player, i feel less attachment to you based on your asinine, me-first politics, however. i wish you the best on your next stop, though i think it should be more in the hands of the team. this isn't a sentimental picnic, i've seen quite a few beloved players end their careers elsewhere, and i'm not sad to see you go, like i might have been prior to january. you should be going somewhere that best serves the dallas cowboys. ah well.
thanks, tony. as a cowboys player, i will tell my sons of your heroics and your never give-in approach to playing. my family will remember you fondly, but i think we are all more than happy and excited to embrace the dak era. and stay away from washington, please.
---
Fresh Kill

Posts: 325
Joined: Mon Mar 31, 2014 3:14 am
Ouch. Yeah, all these guys are tone deaf assholes with their political beliefs or just protecting their Scrooge McDuck vaults of gold bars. Except for Captain America who actually served his country before taking the controls and after dealing with musical chairs QB's bullshit. I don't even care if Tony did go onto the Broncos and vindicate his career with some magical fairy fable bullshit; of course, I don't believe in that ride off into the rainbow on a unicorn horseshit. What I mean is this is the only practical decision for the Cowboys to have made.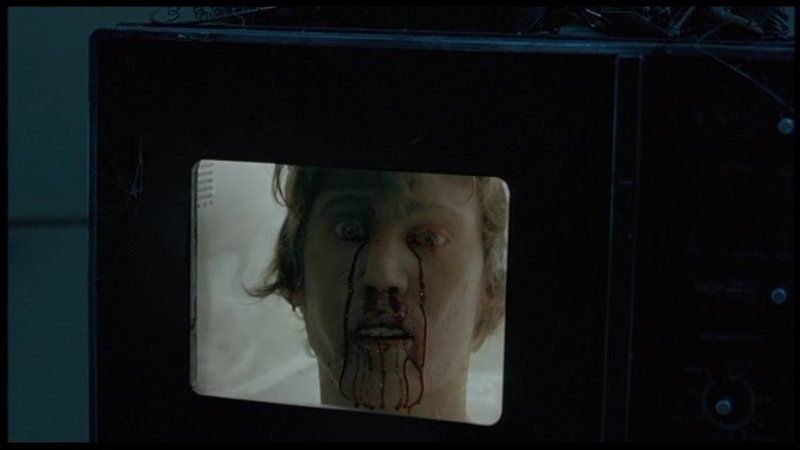 ---
Who is online
Users browsing this forum: No registered users and 2 guests