---
Fresh Kill

Posts: 394
Joined: Wed Oct 04, 2006 11:26 pm
Ah shit didn't see this until coming on here
RIP Gordie. So many icons passing this year
---
I was shocked to learn of this a little while ago. One THE absolute greatest professional athletes.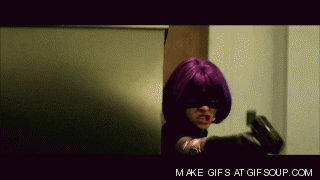 ---
He won four Stanley Cup trophies? That's fucking impressive man...
I would jizz on you if I were a man. I would jizz on everything, if I had a penis for one day. Oh man, I bet that feels so good. You guys are so lucky.
Voodoo Dolly
---
Who is online
Users browsing this forum: No registered users and 1 guest