I love this movie! Christopher Walken! Aliens! Anal rape! Weirdness!
And the funny thing is the movie is played very realistic and normal.
Based on the book by Whitley Streiber.
First off, the opening shot is really creepy, I'll show you why:
Directed by Phillipe Mora who also directed Howling III.
Classic stuff:
"Is that someone there?"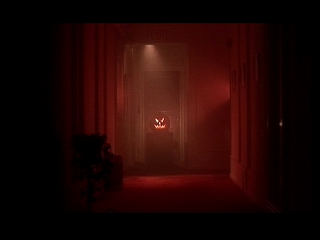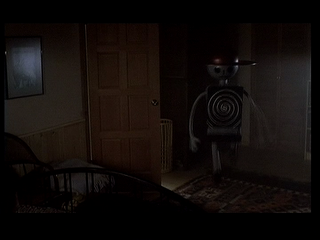 Scared the absolute shit out of me when I was a kid.