http://www.imdb.com/title/tt1339057/
Director:Travis B. Miller aka Mudd Miller
Indie Horror/GORE!!
SYNOPSIS:
Holdens a young college student who has never believed in love at first sight …until he sees Sadie, a sweet young coed who is everything he's ever wanted. But when Holden's anti-social behavior gets in the way of his attempts to talk to her, his life starts to unravel. Holden believes he loves her and doesn't want to let that love go. He would do anything to keep it and as the thin line between love and obsession begins to smudge and fade, so does his reasoning for right and wrong. Soon lies turn to murder launching Holden into a spiraling bloodbath of violence and desperation as he tries to hide the infatuation that feeds his madness. Through it all, he tries to cling to a trembling grip on reality, as love and pain coalesce into a shocking "climax"
[YOUTUBE]N9PeAcL7dHU[/YOUTUBE]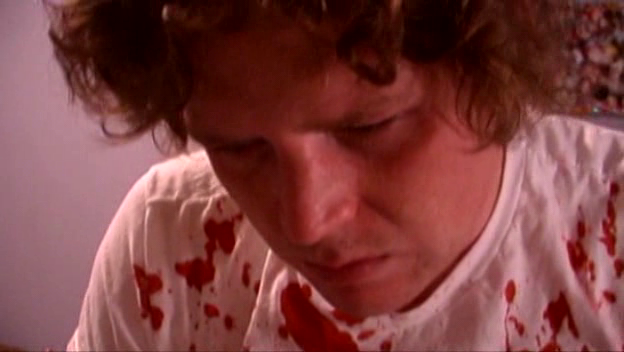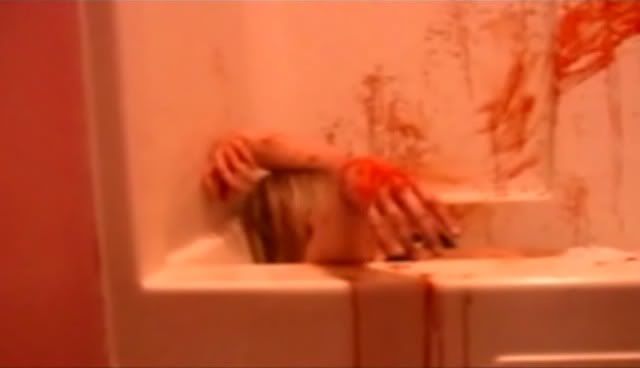 This is a very low budget film that used local actors. Holden was portrayed very well by Chris Burchette and his acting really made the movie. The editing and music score seemed to blend the movie together perfectly. I rate this movie pretty high and would suggest this movie to everyone I know that are in to underground indie horror. It is brutal, gory, and fun in a twisted sense. This is raw horror, not a thriller, not a murder mystery, but pure gore. If that's what you want then that's what you will get. Chris Burchette's extraordinary ability to display the emotions of a psychotic obsessed killer is beyond just plain good. It was some of the best acting I have seen in a horror actor. Bullet wounds, drill torture, merciless hackings and dismemberment decorate this visual slaughterfest of a film.
9/10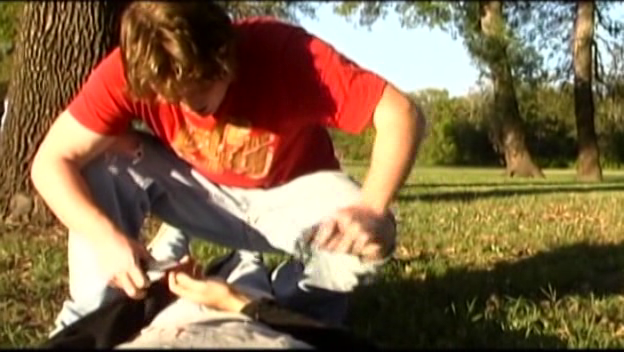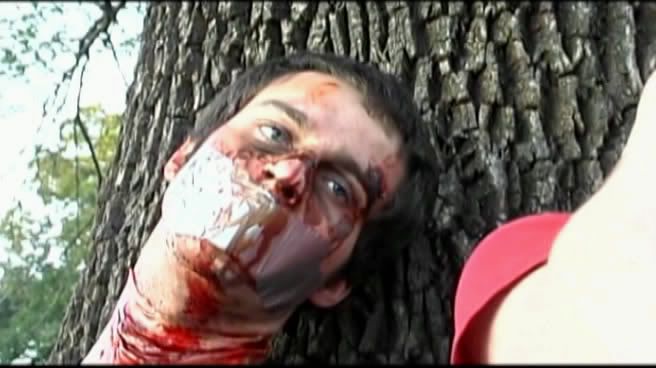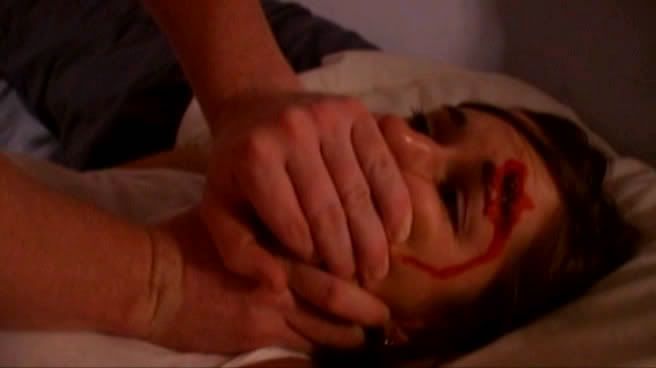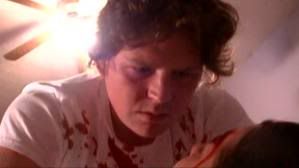 Trivia:
Actor Chris Burchette wasn't the first choice for the part of Holden. But when the first night of filming began the lead actor couldn't be found so Director Mudd Miller asked everyone on set if they knew of anyone willing to take the lead and 20 minutes later, "in walked Chris Burchette and drop kicked the first scene like a madman," according to Miller.

The first script was a much more about all the characters as a whole, not just focusing on Holden. But writer Mudd Miller tossed it and decided to just focus solely on Holden for as he was the most interesting character. Miller knew the film would be much more effective as a character study.

[SPOILER]The severed head of Becca thats wrapped in plastic and placed in the deep freeze is actually a latex head of director Mudd Miller which was created for a scene in a short film he made called "Cabin Seven". This could be considered his cameo.[/SPOILER]

The budget was estimated at $1,000
I was just thinking what he could have done with a big budget
The gore was that good
http://www.filmarcade.net/2008/11/bl...ritten-by.html