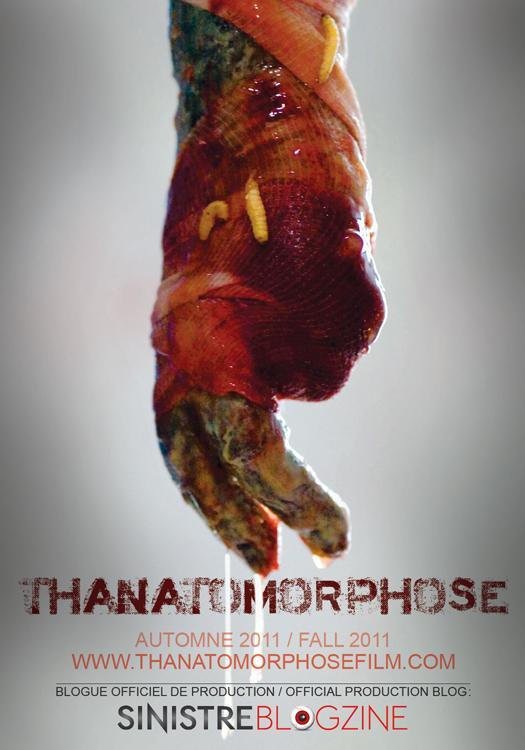 http://www.imdb.com/title/tt2385074/
Director: …ric Falardeau
What would happen if one day you wake up and see how your body starts to break down until the putrefaction? How would you react? That's the simple and unique premise of "Thanatomorphose".
Thanatomorphose took the prize for best film according to the jury of the recent edition of Terror Film Festival of Molins de Rei.
One day, Laura wakes up with bruises on the body. Soon, the bruises extend, and become into wounds that gradually begin to bleed and become infected. Her body goes through all stages of decomposition of a corpse.

Thanatomorphose is a french word meaning the visible signs of an organism's decomposition caused by death. One day, a young and beautiful girl a wakes up and finds her flesh rotting.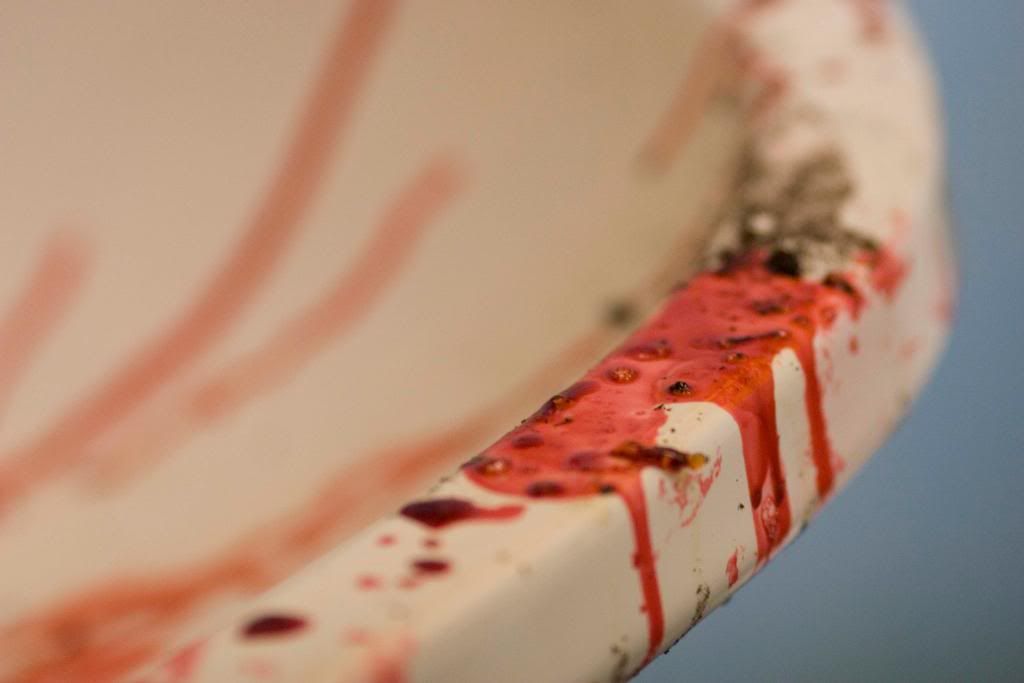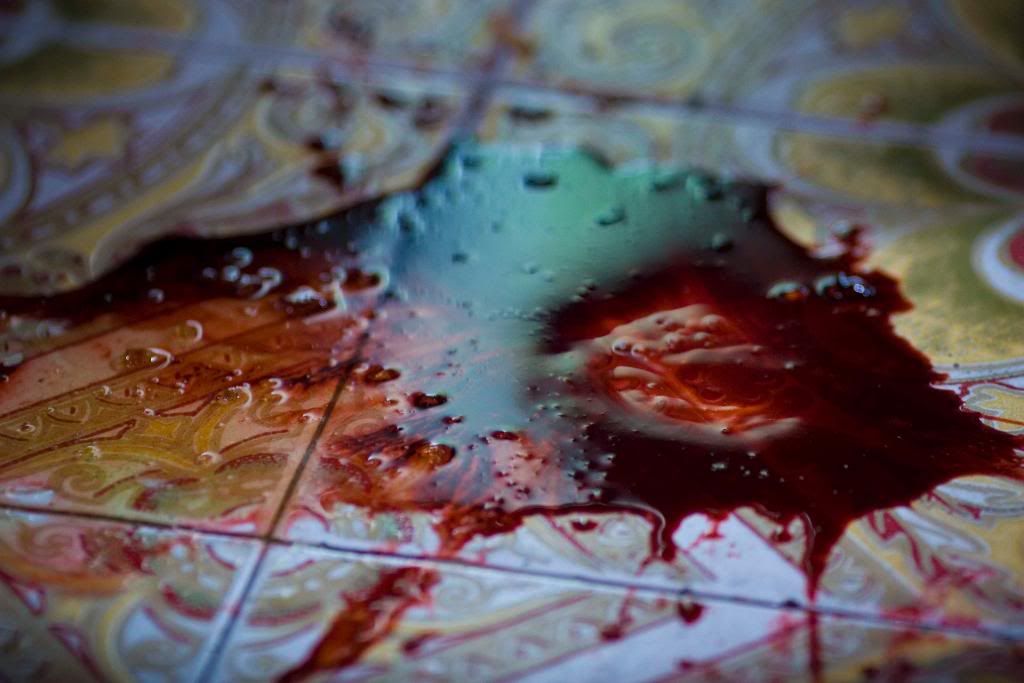 [YOUTUBE]ptMScxSkw18[/YOUTUBE]