http://www.imdb.com/title/tt2098781/

Director:
Joe Stauffer
Set in the small coastal town of Bright Leaf, North Carolina, "Pieces of Talent" centers around Charlotte, a disillusioned aspiring actress working a night job as a cocktail waitress in order to make ends meet. Charlotte catches a break when seemingly chance circumstances put her in contact with a local filmmaker, David Long. David and Charlotte form a quick friendship that leads to Charlotte landing the starring role in David's newest project. David quickly becomes obsessed with Charlotte and begins building his bloody masterpiece by killing members of the community. He films each encounter with the ultimate goal of filming Charlotte as his final installment. David is a happily obsessed individual willing to do whatever it takes to make "true art". He utilizes his charm and skills to make something dark and deranged seem utterly beautiful and loving.
Trailer:
http://piecesoftalent.com/
Watch the VLOG:
http://piecesoftalent.com/vlogs/
This was truly amazing. What a great find. The story was excellent and the gore beautiful. I actually cared for Charlotte and David. I think he may be my favorite insane killer. David Long was brilliant in everyway. I actually can see his point of view. That means to me if I am on the killers side...wtf, the movie must be great to get me thinking that way. The director had money, each scene was meticulous. I read he sold everything he had to make this film. Who knows though. I'm not going to share any gore scenes with you. I want you to see for yourself.
This was an amazing scene of bathing after a long hard day of killing and torture. The music was great throughout this. At the end credits, it looked like the songs were specially written for this film.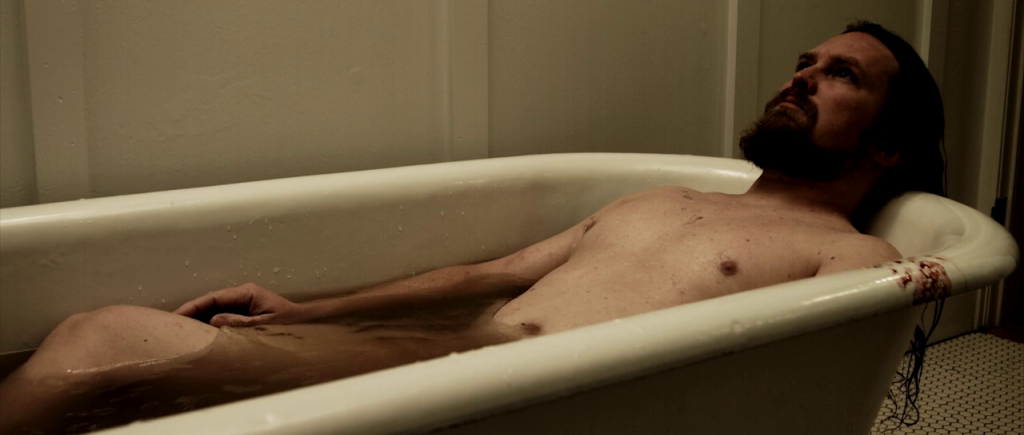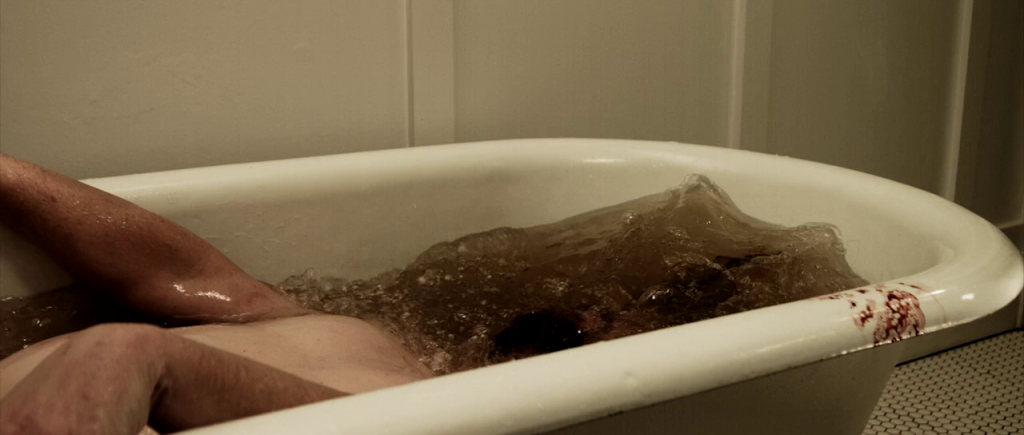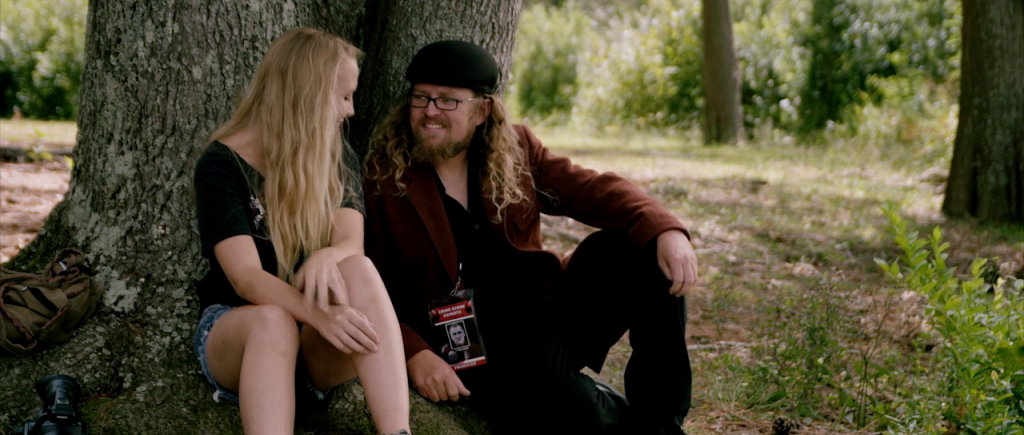 http://www.bloody-disgusting.com/leg...ad.php?t=62638