https://www.facebook.com/toughmovie?fref=ts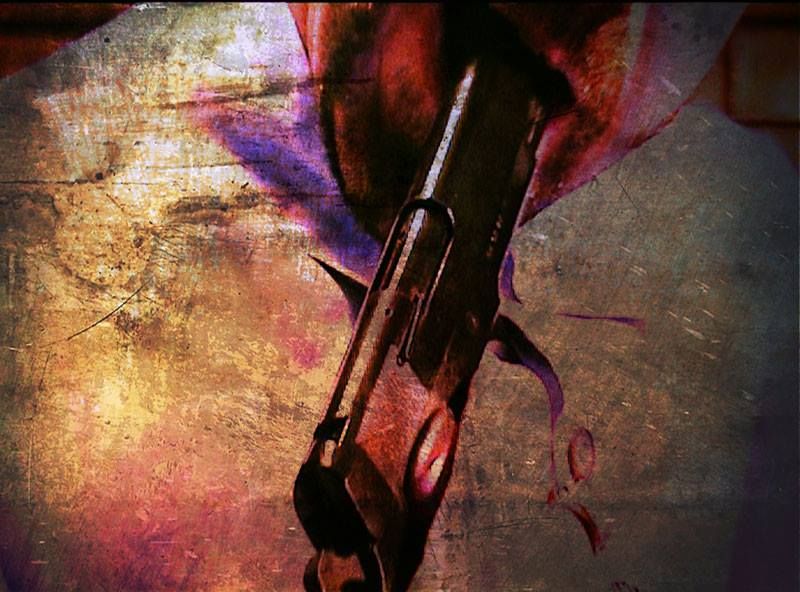 He was a champion....a winner,The man....The "Dude".

He had it all......Now he is at the end of his wits & the "dude" cant take anymore.

His final act of defiance will leave you speechless......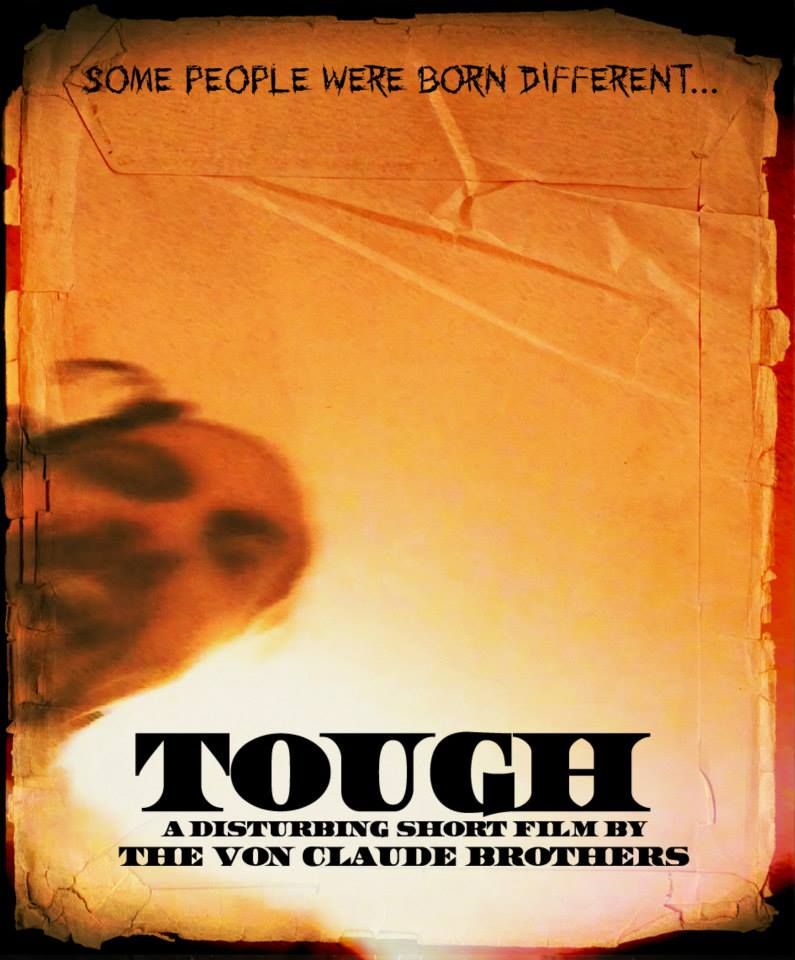 Mr. Parka's Video Review of ''TOUGH-Directors Cut DVD''
~
https://www.facebook.com/photo.php?v=275898935894490
Tough
(2011) is an Australian Underground Short film from the
Von Claude Brothers
,
Bernie
and
Butch
. I have not viewed this yet but will be soon : ) From everything I have seen and heard about this is one little sick piece of Australian Underground Extreme Cinema and right down my track! A promise of one man's debauchery of excess drugs, sick and totally messed up ventures into disturbed existence with a gory finale to top it all off with!
On a side note this is the very first film to be advertised on
Beneath The Underground
http://beneaththeunderground.com/tou...ertise-on-btu/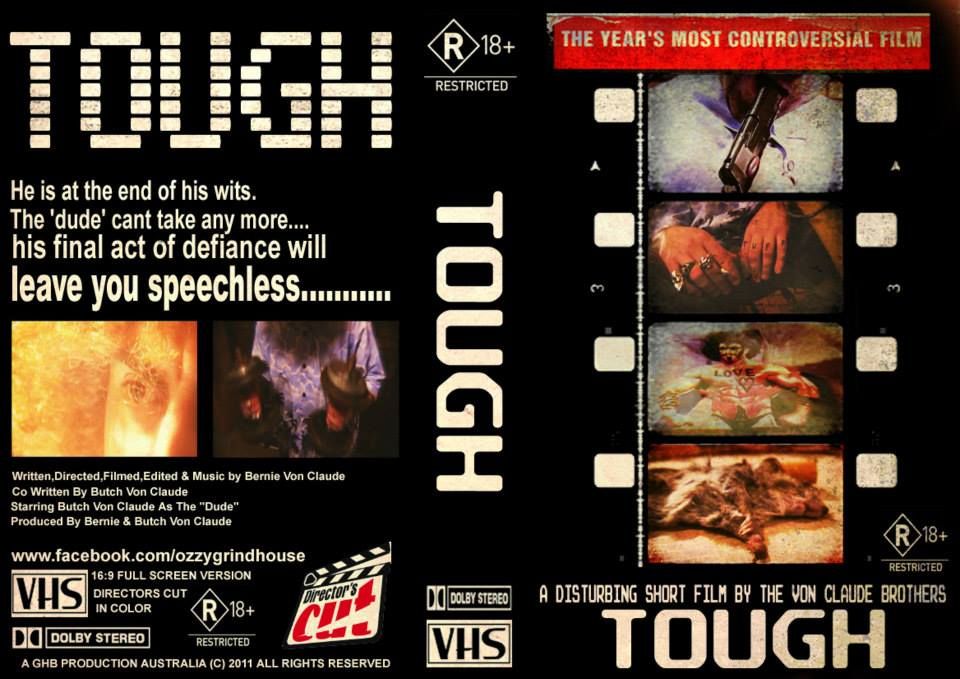 This is available here
http://mondovideo.bigcartel.com/prod...mondo-prestige
at
Mondo Prestige Video
until they all sell out then that is it. This re-release is limited to 49 copies!
BLACK Label Special Limited Edition DVD + Poster + Sticker + Collectors item screen used prop+ Dvd Signed
-"Hand Crafted" release..attention to detail
- Limited to 49 copies.
-20 minute Directors cut
Mondo Prestige Video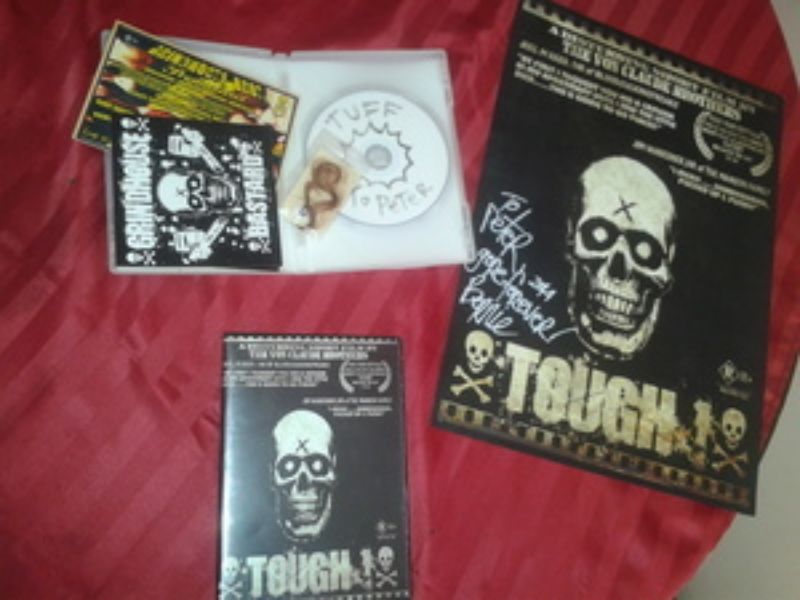 SOURCE;

Splat, Extreme Horror Cinema
www.extremehorrorcinema.com