La vie nouvelle (2002)
http://www.imdb.com/title/tt0310313/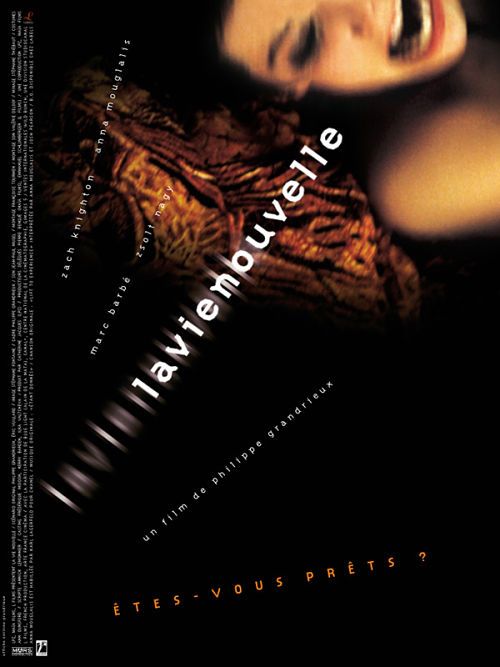 Seymour, a young American soldier stationed in Kosovo moves to Sofia for a few days off. There he becomes obsessed by a young prostitute who is able to enter a world lustful, perverse and decadent. A very personal adaptation of the Orpheus myth, in which attempts to provoke and disturb the viewer with a great deal of tension and excitement.
[YOUTUBE]biIARAYovvY[/YOUTUBE]
[YOUTUBE]cdVvnQXKbyk[/YOUTUBE]
This is a very interesting film, discordant images that transport us to the bottom and center of human perversion focused on desire, destruction and anonymity. The film also enters a parallel world formed by shadows.
If you enjoy the "New French Extremism" as Irreversible and Enter the Void. This is a film you should see.