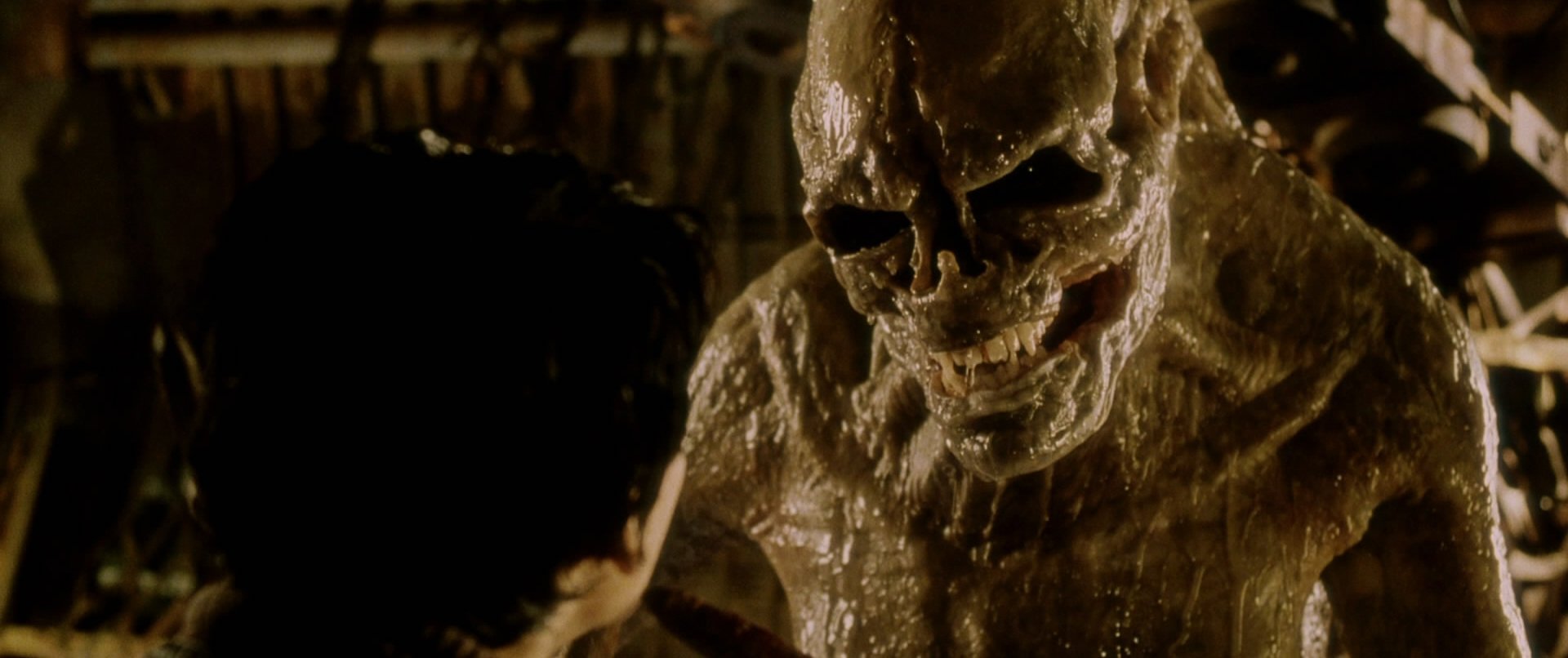 Even though Evan Dickson completely annihilated the film in this piece, I personally enjoy Jean-Pierre Jeunet's 1997 Alien: Resurrection, which injects the franchise with all sorts of insanity like alien-f*cking. It's by no means a good movie, but it's wholly enjoyable.
StudioADI, who worked on all of the film's on set effects, shared a previously unseen video displaying a newly designed, complex Alien egg.
They explain: "For ALIEN RESURRECTION, Jean-Pierre Jeunet asked for a more active Alien egg. Using silicone, cable mechs, bladders and yanky-pully stuff, here's what we did…"
And here it is!
AROUND THE WEB
COMMENTS