Second 'Toad Road' Clip Explains The Road Of The Toad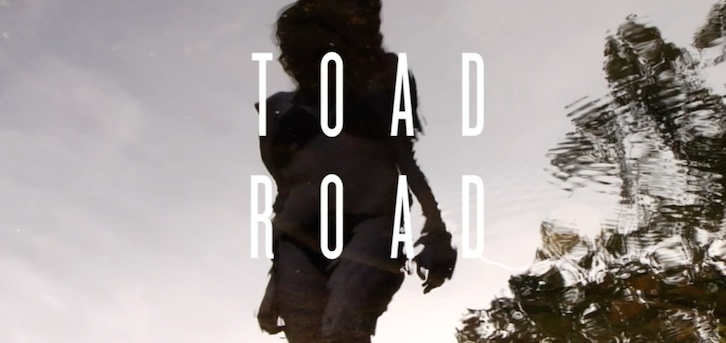 The horror-thriller Toad Road earned praise from audiences and critics alike last fall at the influential Fantasia International Film Festival in Montreal, where it won awards for "Best Director" (Jason Banker) and "Best Actor" (James Davidson).
Artsploitation Films has announced it will bring Toad Road to theaters this October (dates forthcoming). To help prime you, they've released a new clip (via The Playlist) that explains the legend.
"Toad Road is a local urban legend about a path in the woods rumored to contain the 7 gates that lead to hell. The film follows a group of friends with few inhibitions and no boundaries perilously mixing drug use with self discovery. In Toad Road, verité footage, drug use, drunken pranks, and personal issues comprise a disturbing portrait of contemporary youth culture where the lines between perception and reality are blurred with frightening results." Elijah Wood came in late to executive produce and help release.

'Toad Road' Explained Clip from The Playlist on Vimeo.