Preview: Clive Barker's 'Hellraiser: The Dark Watch' #11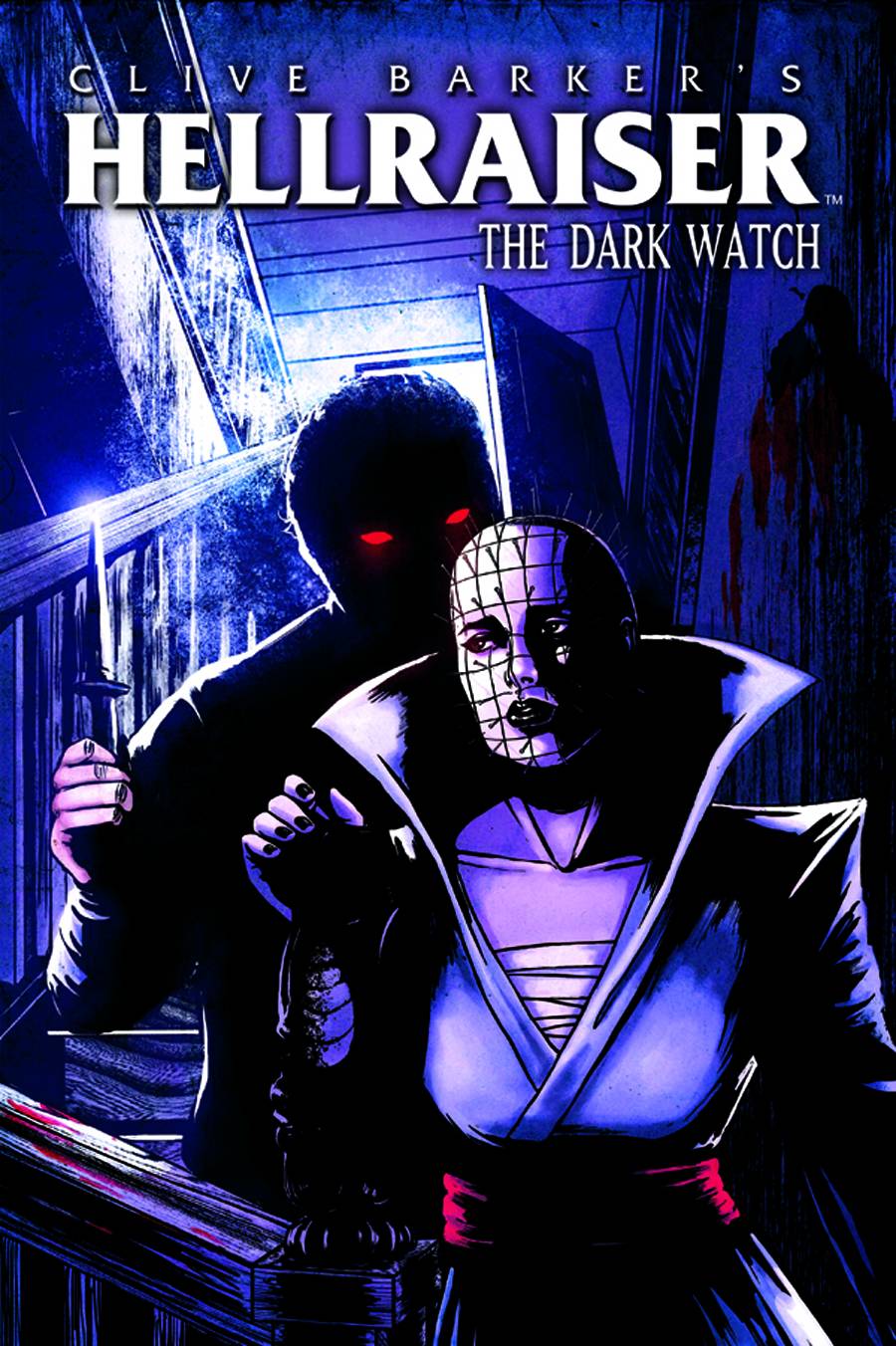 "Hellraiser: The Dark Watch" #11 will be in shops and online tomorrow and as always we have the preview for you to feast on. You've heard us praise the series before, so we'll spare you this time, but trust us when we say Clive Barker is doing great things.
WRITTEN BY: Clive Barker & Brandon Seifert
ART BY: Tom Garcia
COVER: Lorena Carvalho
PUBLISHER: BOOM!
PRICE: $3.99
RELEASE: December 18th, 2013
As the war between Hells rages, the three people to hold the title of Lead Cenobite — Elliott Spencer, Kirsty Cotton, and Harry D'Amour, each attempt to end the conflict in their favor.