Scarlett Johansson Drops Her Pants on Latest 'Under the Skin' Poster!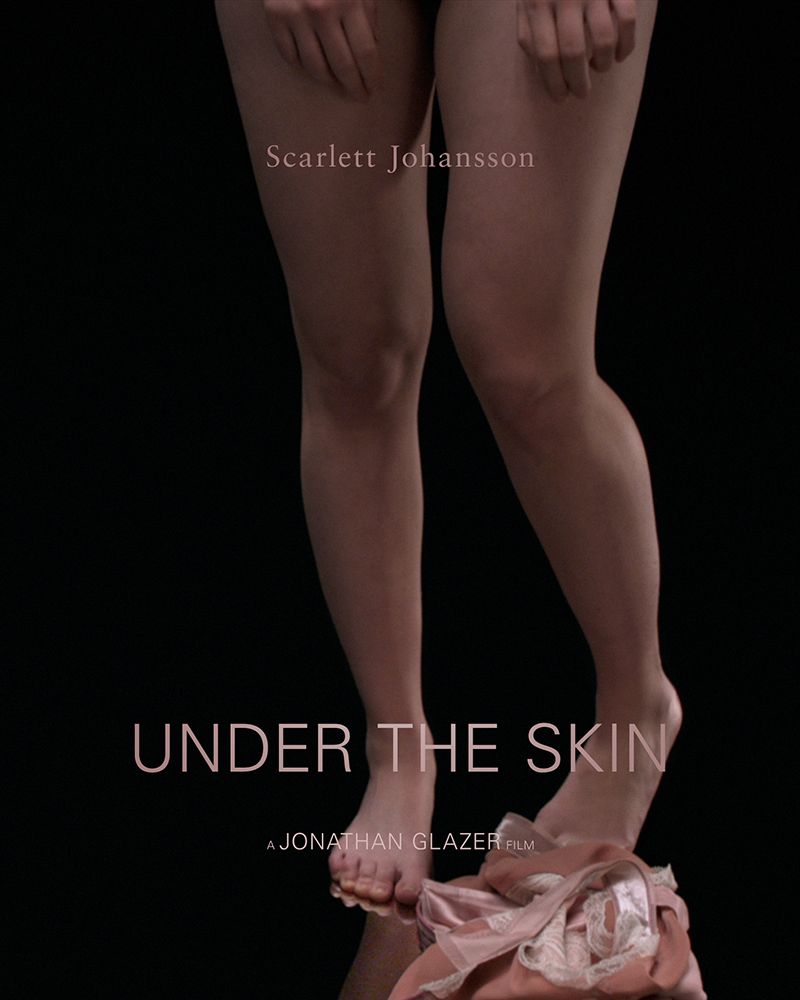 Yesterday I made fun of the UK's faux art posters for the Scarlett Johansson alien pic Under the Skin.
US distributor A24 (Spring Breakers, The Bling Ring and The Spectacular Now) quickly responded with an actual piece of art, sharing their beautiful official one-sheet for the film, which depicts Scarlett Johansson's otherworldly legs on display.
Jonathan Glazer directed the sci-fi thriller in theaters April 11 "about a voracious alien seductress (Scarlett Johansson) who scours remote highways and backroads for human prey." Walter Campbell wrote the screenplay.