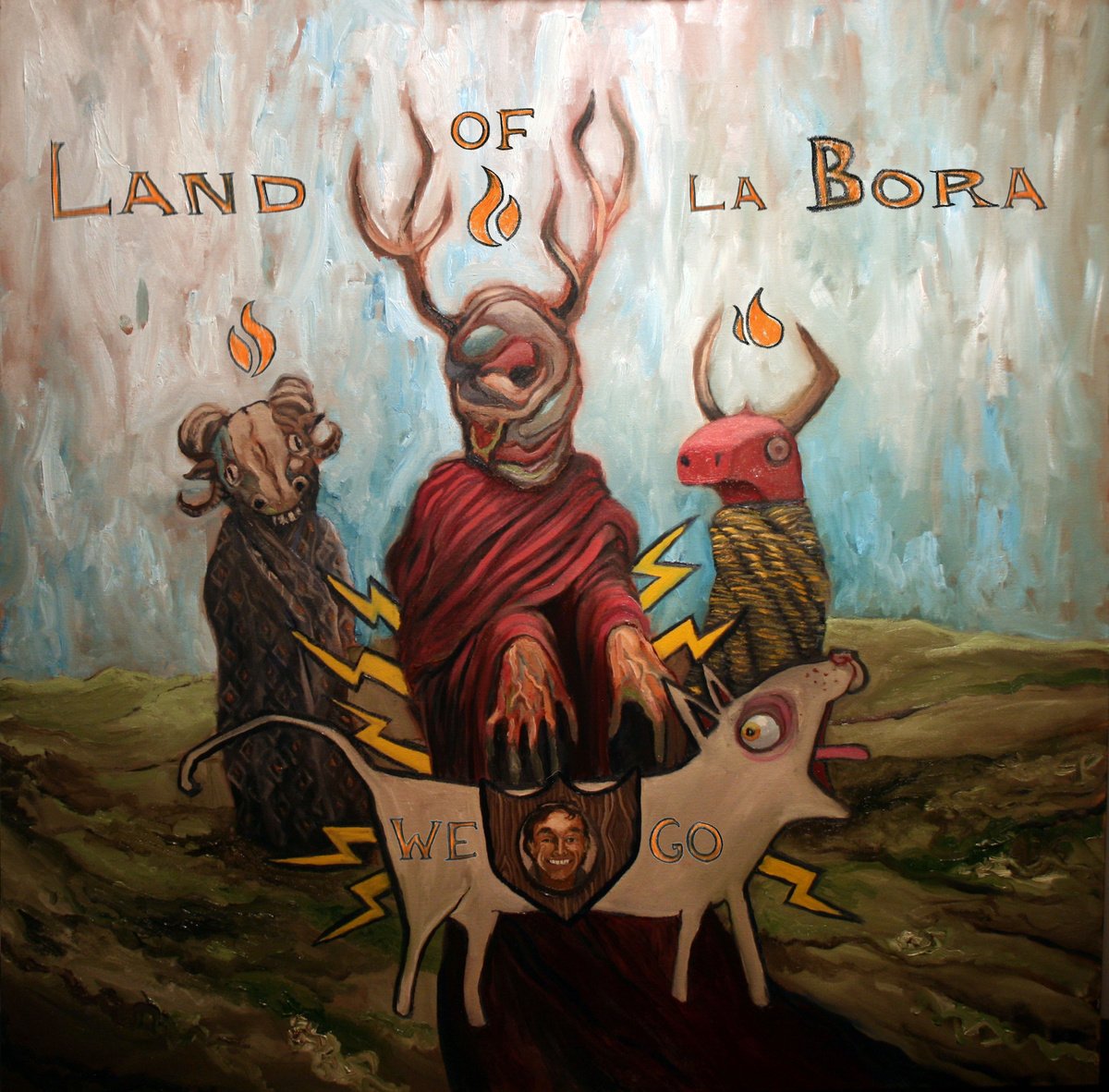 Indie pop act Land Of La Bora has released its debut EP We Go, which can be downloaded for free via the band's Bandcamp. Behind the music is Scott Borland, whose brother Wes (guitarist of Limp BizkitM, frontman for Black Light Burns) provided the album artwork for.
Scott Borland comments:
I've spent my years as a musician dabbling and collaborating in different projects of many sorts. I've done studio work for different bands and artists as a musician for hire and producer, and I've worked as a composer making music for film, TV and other media. I've been able to enjoy a wide spectrum of styles and roles with everything I've done, and I'm very happy now to release a project of my own conception.

This is my music. I hope you enjoy it.
You can listen to the music below.
AROUND THE WEB
COMMENTS