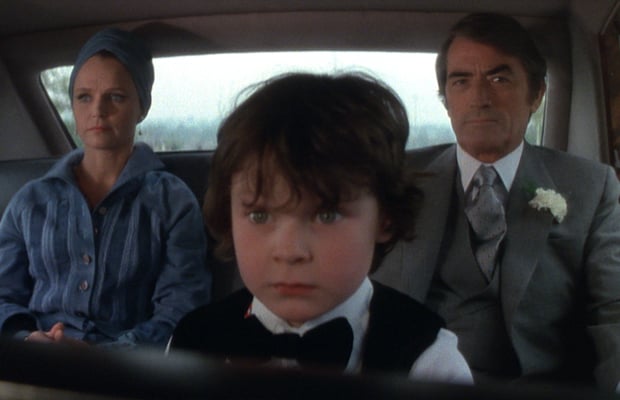 There will be no pilot as Lifetime has given a straight-to-series order to "Damien," a thriller from Glen Mazzara based on the 1976 horror pic The Omen, reports Variety.
The series picks up from the movie's storyline by focusing on the adult life of Damien Thorn as he realizes he is the Antichrist.
The cabler has ordered six episodes from Fox Television Studios targeted to air early next year. Mazzara, the drama vet and former "Walking Dead" showrunner, Ross Fineman and Pancho Mansfield are exec producers.
"Glen Mazzara has re-imagined him as a dark, romantic, anti-hero and this fresh take blends complex characters with premium storytelling to make something truly original," said Lifetime exec VP and g.m. Rob Sharenow.
The original pic, directed by Richard Donner, starred Gregory Peck, Lee Remick and Harvey Stephens. It spawned three sequels and a 2006 remake of the original starring Liev Schreiber and Julia Stiles.
AROUND THE WEB
COMMENTS