Effects Team Uploads 'Alien 3' 25th Anniversary Behind the Scenes Video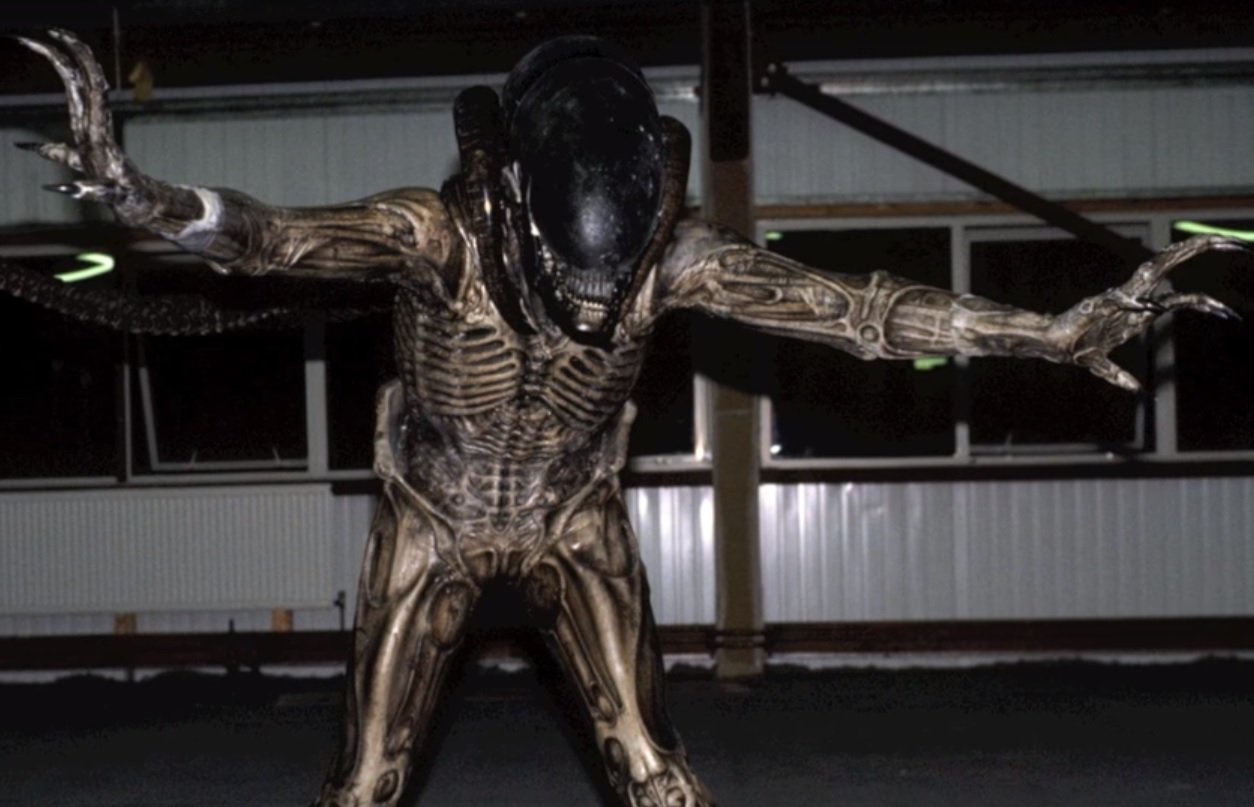 May 22nd marks the 25th anniversary of David Fincher's Alien 3.
Famously disowned by Fincher himself, 1992's Alien 3 polarized fans of the franchise long before Ridley Scott returned to take it in a bold new direction with Prometheus. The film, which was set on a prison planet and nihilistically killed both Newt and Hicks off with little fanfare, introduced the "Runner" (aka "Dog Alien"), a much faster breed of Xenomorph born from an animal host.
Many fans have criticized the Alien 3 villain for being brought to the screen with some seriously bad CGI, but the fast-moving Xenomorph was actually a combination of a practical man-in-suit and a rod puppet that was filmed against bluescreen and optically composited into the live-action footage – mind you, the effects often look pretty terrible, but it's an important distinction to make.
In any event, the Xenomorph suit that Amalgamated Dynamics Incorporated made for Alien 3 (it was worn by the company's Tom Woodruff, Jr.) was pretty damn impressive, and its construction is highlighted in a new 25th anniversary video that ADI put together using old VHS footage and behind the scenes photos. Their work on the film, it's safe to say, was not the weak link.
Happy 25th, Dog Alien!