New Photo from 'Rampage' Has an Appetite for Destruction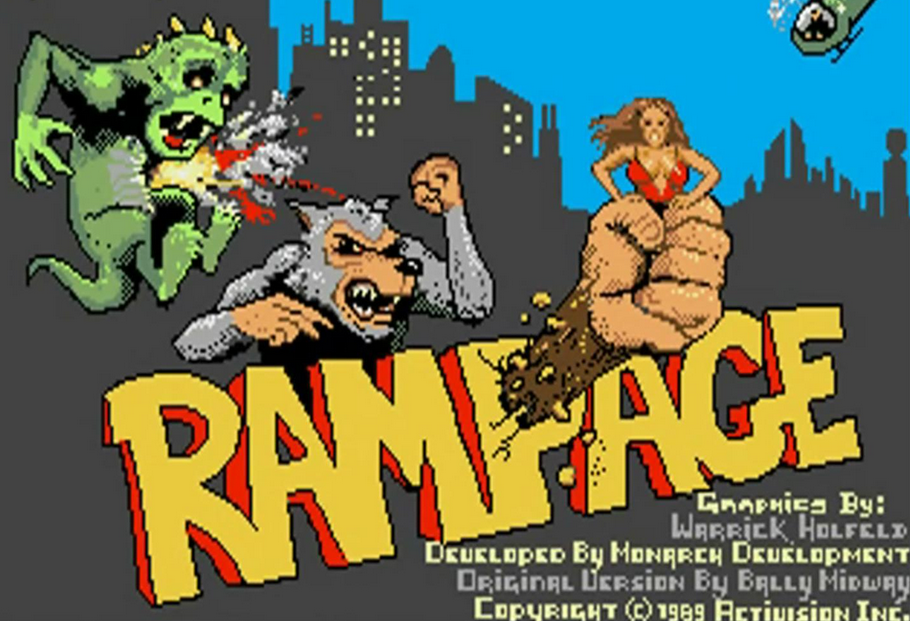 Currently filming in Atlanta is video game adaptation Rampage, a Brad Peyton-directed film that will pit Dwayne "The Rock" Johnson up against a handful of massive monsters. Most of what we know about the movie has come courtesy of Johnson himself, who just shared a really cool set photo over on Twitter.
"We have a problem. The beasts survived," @TheRock captioned the photo, which has him walking tall against a destroyed backdrop. Check it out below!
Based on the popular Midway video game, Rampage stars Johnson as Davis Okoye, a primatologist who shares an unshakable bond with George, the extraordinarily intelligent, silverback gorilla who has been in his care since birth. But a rogue genetic experiment gone awry transforms this gentle ape into a raging monster.
The cast also includes Naomie Harris (Moonlight), Malin Akerman (TV's Billions), Jake Lacy (TV's Girls), Joe Manganiello (TV's True Blood), Jeffrey Dean Morgan(TV's The Walking Dead), P.J. Byrne (Final Destination 5), Marley Shelton (Solace), Breanne Hill (San Andreas), Jack Quaid (The Hunger Games: Catching Fire), and Matt Gerald (TV's Daredevil).
The film will Rampage into theaters on April 20, 2018.