Home
›
General
›
Movies and TV
Star Wars: Han Solo
0Father0Satan0Sun
Under Your Bed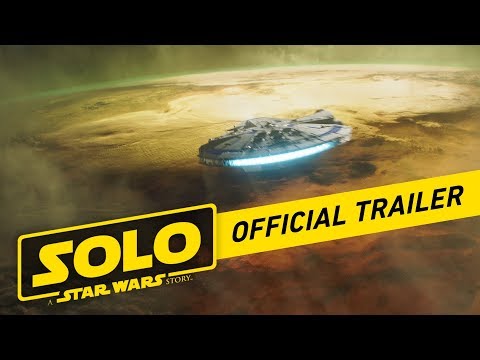 I couldn't fucking wait to hear people saying it will be another 'disappointing Star Wars movie'.
"THE FORCE AWAKENS was disappointing!" Blah blah blah....
"THE LAST JEDI was a huge disappointment!" Blah blah blah....
"ROGUE ONE disappointed me!" Blah blah blah
The critics are already coming in and say it's a fun SW movie they've seen. If the audiences expecting it to be terrible, how does that sound?
https://editorial.rottentomatoes.com/article/solo-a-star-wars-story-buzz/
I will go see it if it's a very good film and well written like THE FORCE AWAKENS, THE LAST JEDI, and ROGUE ONE did. I'm not expecting it to be worst installment than the prequel movies but still, it looks like a fun film. I'm looking forward to this!
"Every day is Halloween, isn't it? For some of us." -Tim Burton