Home
›
Forum Games
***UPDATED*** 2018 B-D SONG DRAFT--Discussion Thread
gwally
Snowhio
2018 B-D SONG DRAFT

Welcome to the 1st Annual B-D Song Draft of the New B-D Boards!

Sign-ups will open once the Summer Flash Draft has wrapped.
The Rules:
--If you would like to participate,
SEND ME A PM
and I will add you to the list.
--Sign-ups will be open until Friday, July 20, @ 11:00PM EST. Missed the deadline? PM me. There will be no add-ons once the first round has been completed.
--Drafting will begin Sunday, July 22 @ noon EST.
--You must have participated/voted in a previous B-D draft.
--We will be utilizing a snake draft that goes from top to bottom, bottom to top, etc. with the people at each end drafting twice.
--Players will draft 14 songs.
--Participants will have 15 hours to make their selections.
--If a participant misses a draft pick they may make the pick up at the end of the draft.
--A second missed pick will result in automatic removal and any picks will be dead.
--Leave your picks with someone if you know you won't be available to post.
--First Round match-ups will be posted once all picks have been made and will remain open for 48 hours. Length of voting time will be adjusted accordingly for additional matches or for poor voter turn-out.
--PLEASE VOTE.
--Providing a link to your song would be appreciated.
--Please use the ARTIST – SONG format.
EXAMPLE:
Alice Cooper -- Halo of Flies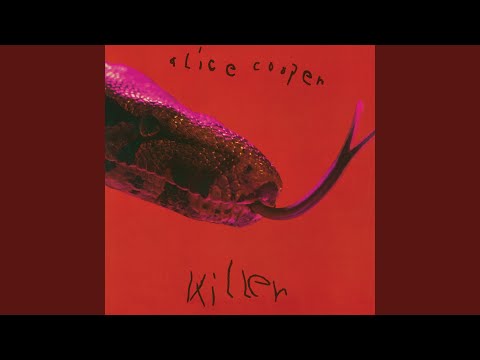 DRAFT ORDER:
H.P. Pufncraft
Cerraphim
Mayday
Churchy
gwally
TexasSnacks
Nance
Orville Ketchum
Mr_Cotton
Flagg
Wonderlust