CineTel Films is Making Their Own 'Amityville' Movie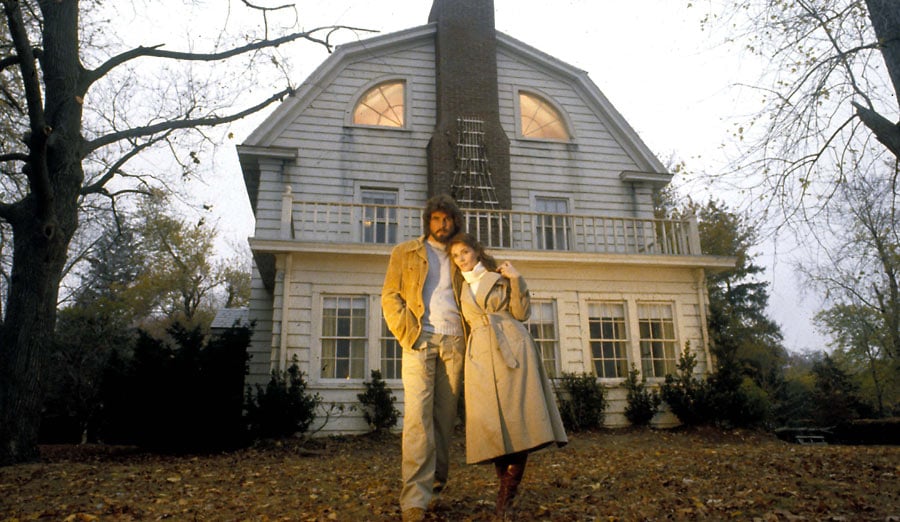 There are so many different sets fo rights to the Amityville murders that quite possibly anyone could make their own movie. While Dimension Films is on the cusp of delaying the franchise's official sequel once again, CineTel Films is heading to Cannes with an Amityville title they hope to get financed.
Titled The Haunting on Long Island: The Amityville Murders, here's what we know about the film.
"On the night of November 13, 1974, Ronald DeFeo, Jr. took a high-powered rifle and murdered his entire family as they slept. At his trial, DeFeo claimed that "voices" in the house commanded him to kill. Thirteen months later, the Lutz family bought the house and stayed only 28 days before fleeing in terror. Their nightmarish ordeal shocked the world in The Amityville Horror. The Lutzes may have escaped from Amityville with their lives … but the DeFeo's weren't so lucky. This is their story."
CineTel Films is the company behind the I Spit On Your Grave remake and its sequels.