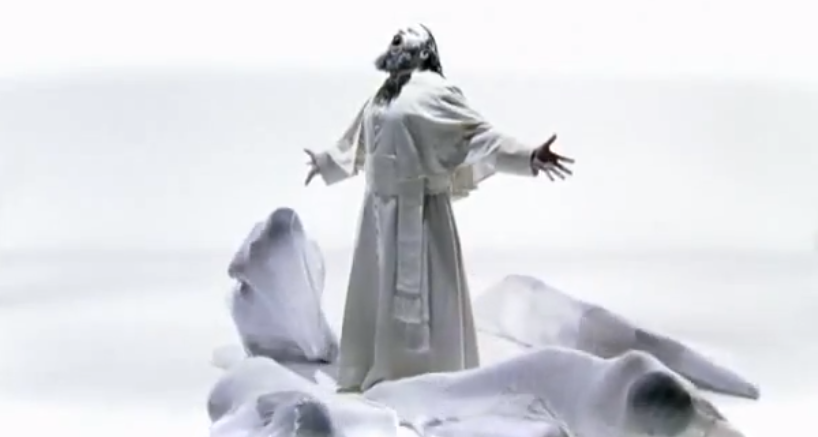 This week's Twisted Music Video Of The Week was recommended by Infected user ThisMortalSoil and is none other than the legendary black metal band Celtic Frost with their song A Dying God Coming Into Human Flesh! The song comes off their sixth and last studio album, Monotheist, which saw the band reunite after 13 years. The band split in 2008 after founding member Tom Gabriel Fischer left the group, eventually forming extreme metal act Triptykon (check out our review of Eparistera Daimones here). Still, they will always be considered a pioneering force in the heavy metal world.
Check below for the video and make sure to leave a comment with a suggestion for next week's video!
Got any thoughts/questions/concerns for Jonny B.? Shoot him a message on Twitter!
AROUND THE WEB
COMMENTS