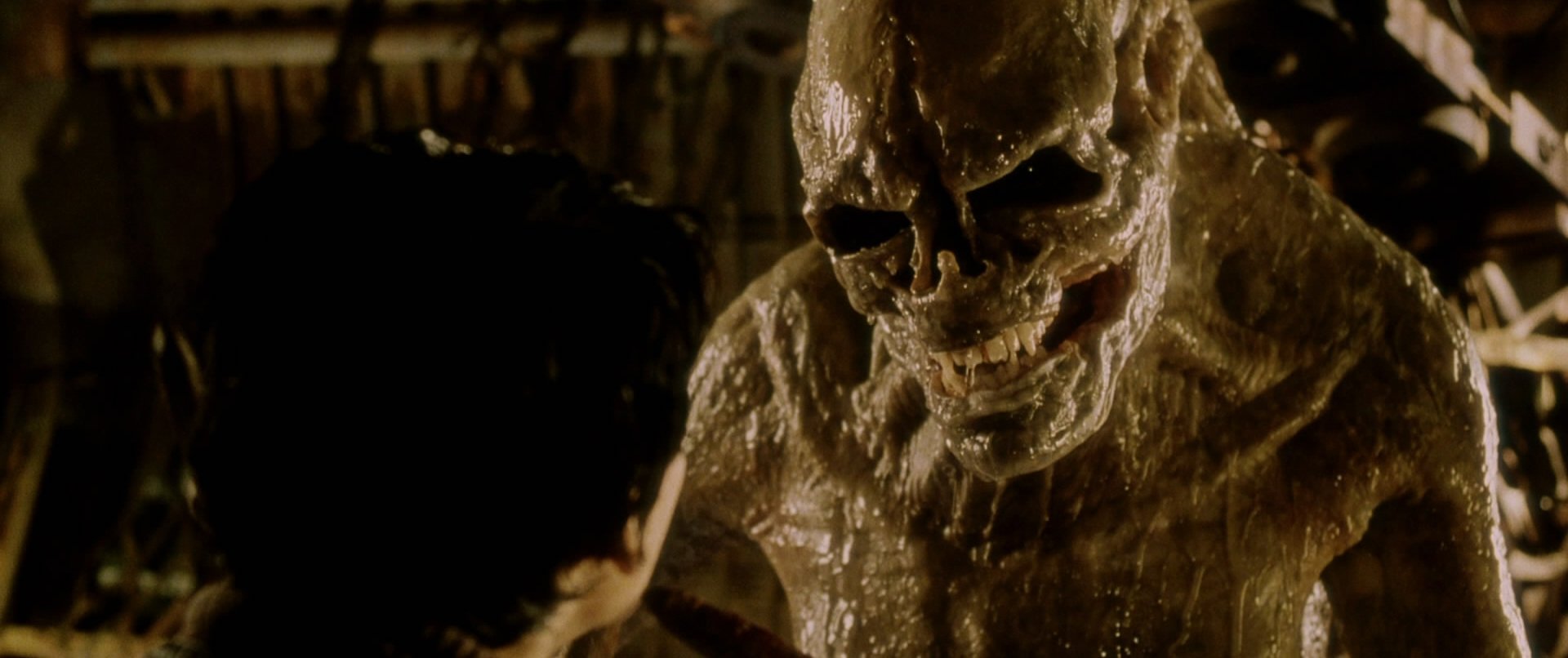 We're taking you back to 1996 when Jean-Pierre Jeunet was directing Alien: Resurrection, the four installment in Fox's Alien franchise that starred Sigourney Weaver, Winona Ryder, Dominique Pinon, Ron Perlman.
The boys over at studioADI have shared another great old-school video from their archives, this time showing the "real" Sigourney Weaver joking with the effects team.
"You would think being on a cramped set with set-dressing tanks full of our Alien embryo creatures, the whole crew, and actors at work would make for a demanding day of shooting. So it was. Until Sigourney saw us shooting some behind the scenes video for our archives between shots and wanted in on the fun. Her idea; make fun of ADI and us," they explain. "We don't know why she's not directing by now!"
Watch the rare never-before-seen before inside!
AROUND THE WEB
COMMENTS