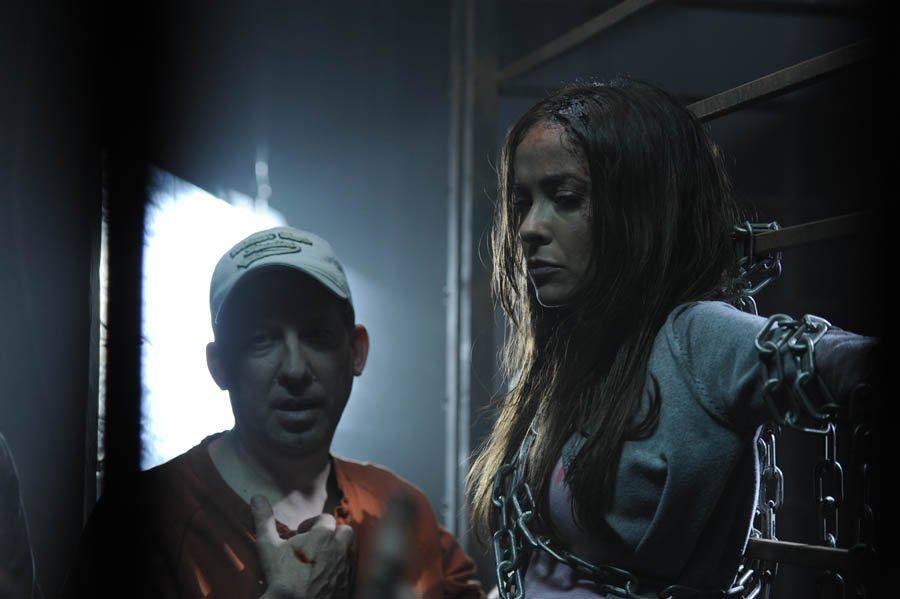 From Dean Jones, director TBK: Toolbox Murders 2 comes Coffin Baby, which could see a release before the long shelved Toolbox sequel.
"A series of strange and horrific murders taking place in the city of Hollywood, California creates chaos and turmoil in tinsel town. One particular victim is kidnapped, held captive and subjected to witness the torture and murder of numerous other victims. It is by her will, strength, and faith that she must survive the ordeal but her escape seems hopeless. Her situation only worsens when outside supernatural forces become more difficult to contend with than her captor…"
The film stars Bruce Dern, Brian Krause, Chauntal Lewis, Christopher Doyle, and Clifton Powell. Check out some imagery and the trailer inside.
AROUND THE WEB
COMMENTS