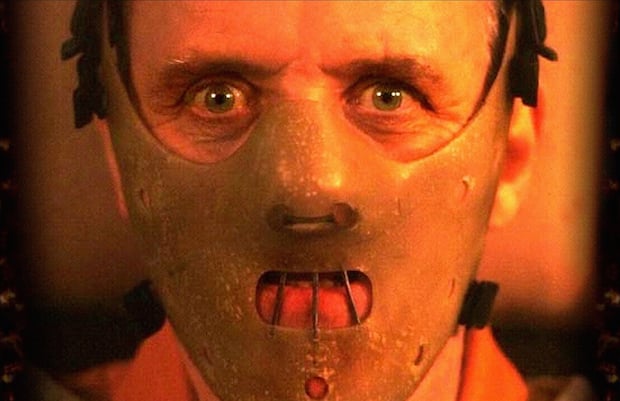 Earlier this year, the Criterion Collection released a fascinating peek from behind the scenes of 1991's infamous and terrifying thriller The Silence Of The Lambs. The footage showed actor Anthony Hopkins, who won an Academy Award for his portrayal of Dr. Hannibal Lecter, trying on several different masks that would be used during the character's meeting with Senator Martin.
It's pretty fascinating to see the different masks as they each have their own unique style. However, I'm happy that they went with the style used in the film. It's the most sinister, the most unnerving. It doesn't inhibit Dr. Lecter's eyes, which are soulless.
Do you disagree? Which of these masks do you prefer?
AROUND THE WEB
COMMENTS