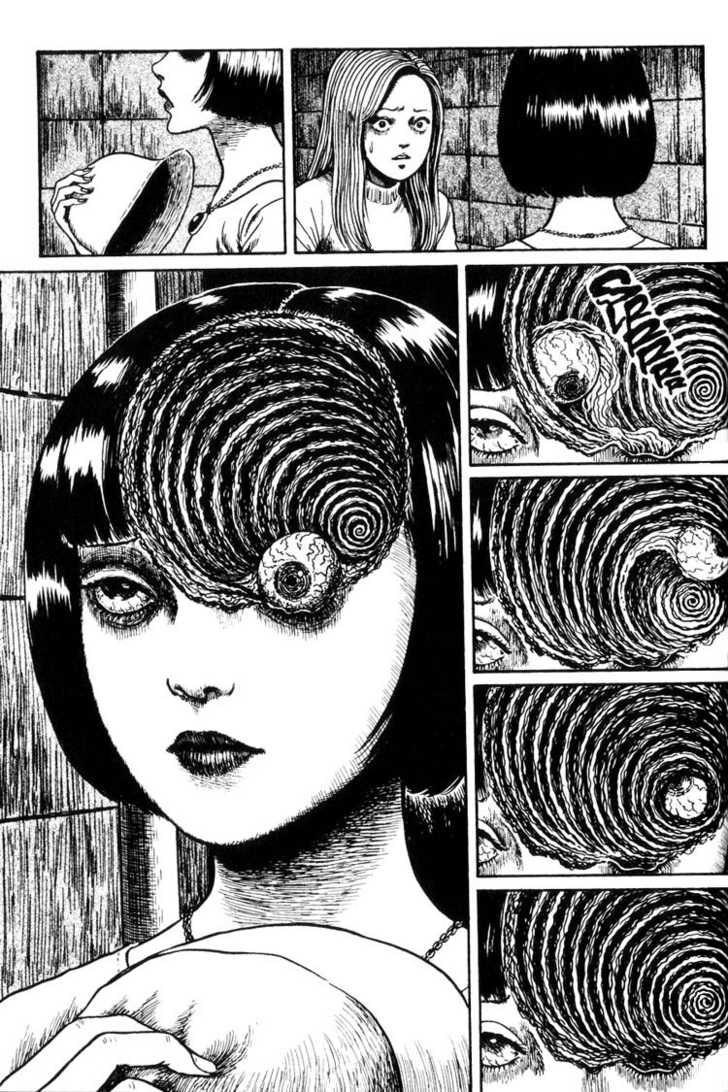 Well, way to twist the knife all the deeper into our sides.
Taking to Twitter, writer/director Guillermo del Toro stated that horror manga artist Junji Ito was a collaborator on the ill-fated Silent Hills, adding that both himself and Hideo Kojima were fans.
Ito is the man behind Tomie, Uzumaki, and Gyo, the last of which is about a strain of bacteria that takes over fish. Ito's visuals are considered by many to be some of the most inventive and truly horrific to be put on paper.
If Ito was part of the creature design, I don't have any hesitations saying that Silent Hills would've featured the most terrifying enemies we'd ever seen in that foggy town.
Many of the artist's works are available to read online.
JUNJI ITO, undisputed master of horror in Japan (along with Hino and Tsubaki) and our collaborator in SILENT HILL (S) pic.twitter.com/D9ypKBhVk5

— Guillermo del Toro (@RealGDT) September 27, 2015
Kojima and myself are fans. pic.twitter.com/Jbp7qtRGfo

— Guillermo del Toro (@RealGDT) September 27, 2015
He created GYO. The ONLY comic that has actually made me jump- with a moment that follows this image… pic.twitter.com/Fo8FuhT3Gt

— Guillermo del Toro (@RealGDT) September 27, 2015
AROUND THE WEB
COMMENTS