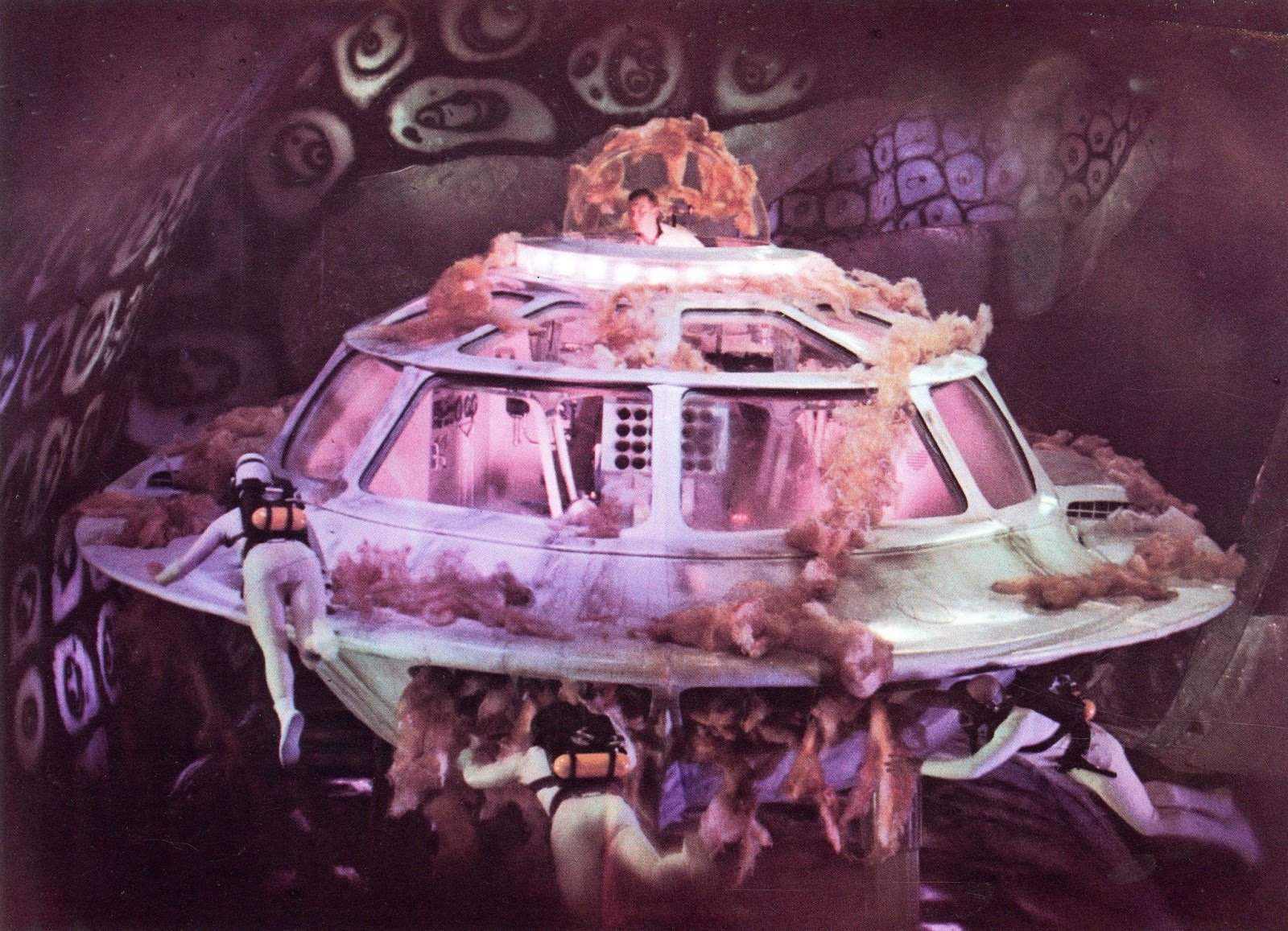 It was initially reported way back in January 2016 that Guillermo del Toro, whose The Shape of Water hits theaters this December, was in talks to direct a remake of the 1966 sci-fi adventure film, Fantastic Voyage. It's been radio silence on that front since then, but an update seems to have arrived this week.
The website Omega Underground just reported that they've learned from a local production source that the 20th Century Fox remake is aiming to begin filming sometime in January of next year, set to be shot in Ontario, Canada.
If true, we can't be 100% sure at this time that Del Toro is still attached.
In Fantastic Voyage…
"The brilliant scientist Jan Benes develops a way to shrink humans, and other objects, for brief periods of time. Benes, who is working in communist Russia, is transported by the CIA to America but is attacked en route. In order to save the scientist, who has developed a blood clot in his brain, a team of Americans in a nuclear submarine is shrunk and injected into Benes' body. They have a finite period of time to fix the clot and get out before the miniaturization wears off."
James Cameron will produce alongside Lightstorm Entertainment's Jon Landau.
AROUND THE WEB
COMMENTS