New Shot of Tom Hardy as Eddie Brock In 'Venom'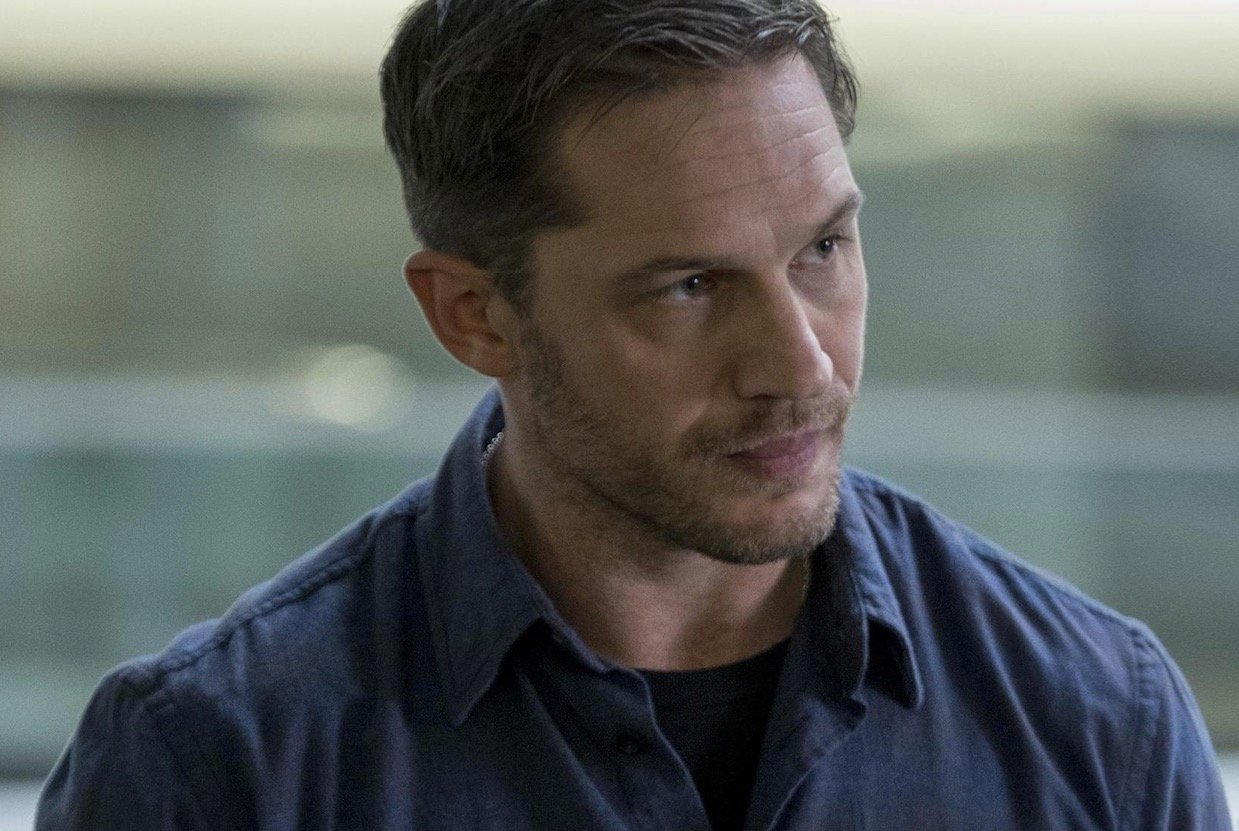 Empire shared this new photo of Tom Hardy as Eddie Brock in Sony's Venom.
The movie is inspired by "Venom: Lethal Protector", a six-episode limited series that gave Venom his first turn as an antihero. In it, Eddie Brock (Venom) moves to San Francisco where he's captured and has a small portion of symbiote seeds plucked from his suit. They're in turn used to create offspring of the Venom Symbiote: Scream, Phage, Riot, Lasher, and Agony.
As for "Planet of the Symbiotes", another inspiration, Eddie Brock's relationship is with his symbiote and the influence it has on him is explored. Also written by Michelinie, "Planet of the Symbiotes" follows Venom fighting an army of symbiotes with the help of Spider-Man and Scarlet Spider. (IGN)
Woody Harrelson is rumored to be playing Cletus Kasady, who becomes the vicious symbiote known as Carnage, alongside Michelle Williams, Riz Ahmed, Scott Haze, and Reid Scott.
The Ruben Fleischer-directed adaptation set for release on October 5, 2018.