5 Movies That Traumatized the 'Turbo Kid' Directors As Kids!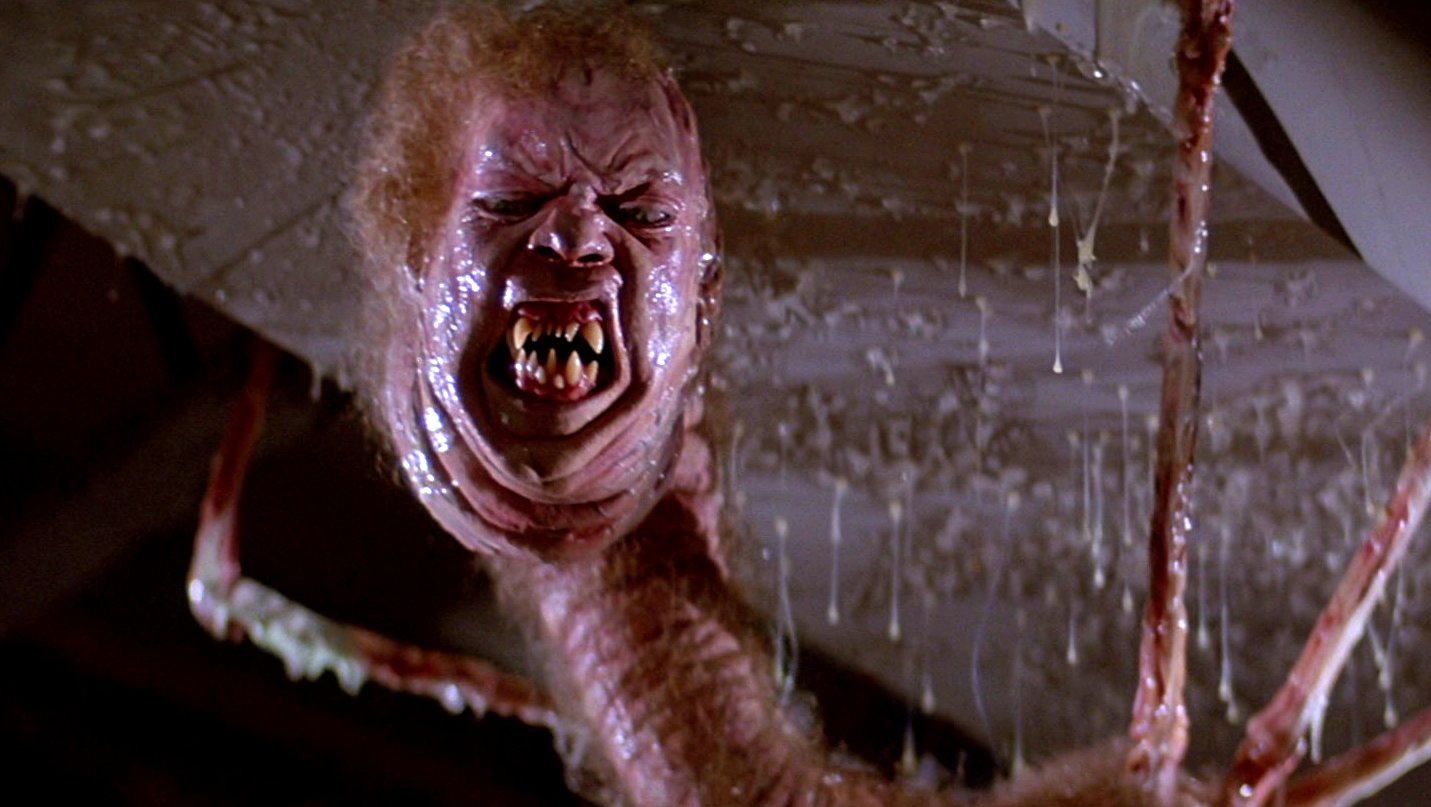 Just last night the Sundance Film Festival hosted the World Premiere of Anouk Whissell, François Simar, and Yoann-Karl Whissell's Turbo Kid, a post-apocalyptic splatterfest in which a kid must face his fears, and journey to rid the Wasteland of evil and save the girl.
The filmmakers behind the film talked to Bloody about 5 films that traumatized them as children.
"Growing up, we watched a lot of movies – many of those for which we were way too young (we have cool parents). Because we'll forever live with those moments, here's the top 5 of the movies that traumatized us as kids – and made us the filmmakers we are!
(Since we had to come to a consensus between the three of us – these are not in a particular order.)"