"Penny Dreadful's" Final Season Dated For Home Video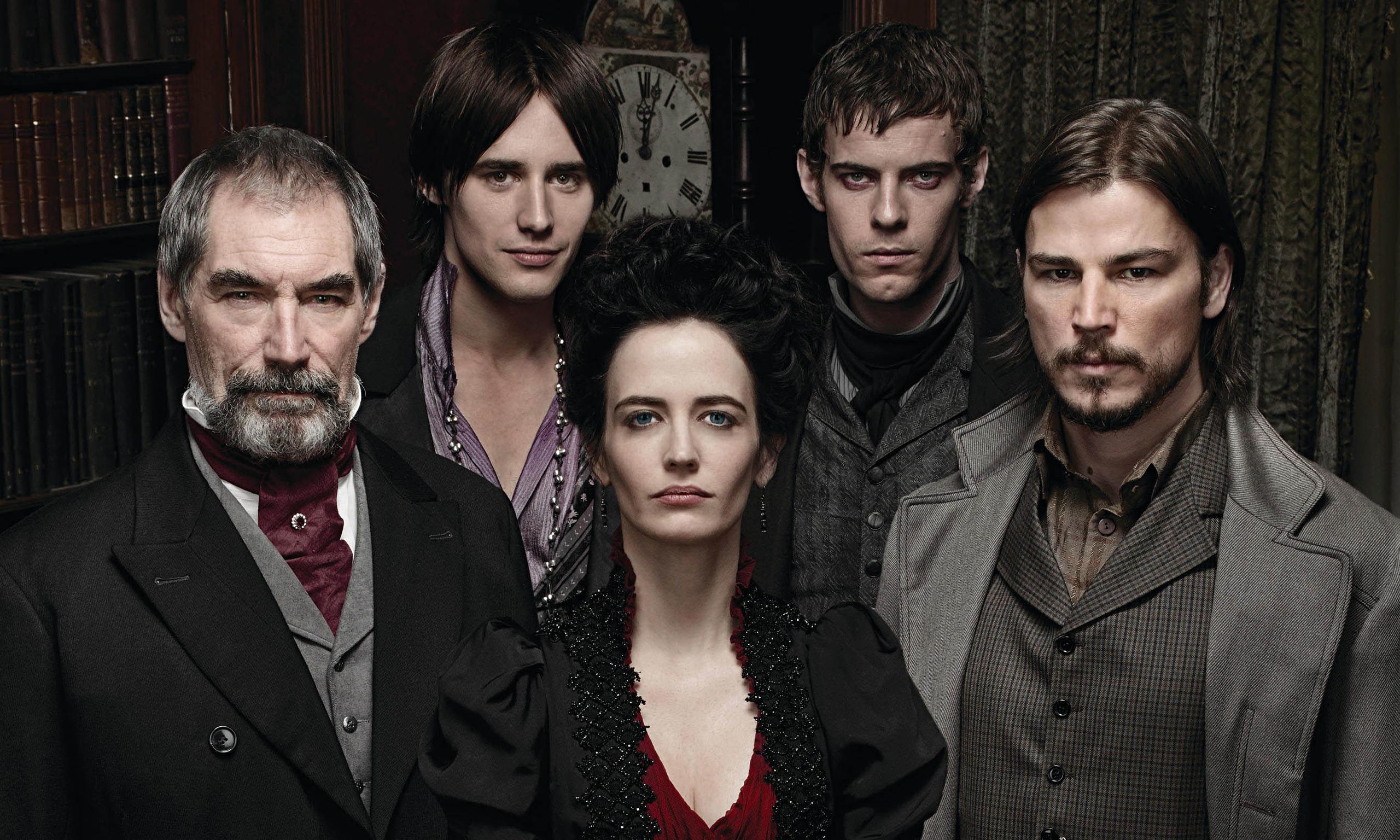 Experience the thrilling conclusion to the SHOWTIME original series when Penny Dreadful: The Final Season arrives on Blu-ray and DVD October 4 from Showtime Networks, CBS Home Entertainment and Paramount Home Media Distribution. The final episodes of the psychological thriller from three-time Academy Award nominee John Logan (Hugo, The Aviator, Gladiator), will also arrive with a collection of bonus material that dive into the making of the historical fantasy drama, including three special features only available on Penny Dreadful: The Final Season Blu-ray and DVD collections.
Penny Dreadful, a co-production with SHOWTIME and Sky, features an ensemble cast led by Josh Hartnett (Black Hawk Down), Timothy Dalton (The Living Daylights, Licence to Kill) and Eva Green (Miss Peregrine's Home for Peculiar Children, Casino Royale). Simon Russell Beale (My Week with Marilyn), Reeve Carney (The Rocky Horror Picture Show), Rory Kinnear (Skyfall), Patti LuPone (American Horror Story), Billie Piper (Doctor Who, Secret Diary of a Call Girl), Wes Studi (Hell On Wheels) and Harry Treadaway (The Lone Ranger) also starred.
What if the only way to battle our demons is to surrender to them? Welcome to the darkest and most thrilling season of Penny Dreadful yet. Confronting new horrors in dangerous new lands, Ethan Chandler (Hartnett), Dr. Frankenstein (Treadaway), Dorian Gray (Carney), Sir Malcolm (Dalton), the Creature (Kinnear) and the ravishing but deadly Lily (Piper) must each face – and embrace – their own most truly monstrous selves. But for the beautiful and tortured Vanessa Ives (Green), accepting her demons could exact a terrible cost and plunge the world into unending darkness.
Penny Dreadful: The Final Season includes all nine episodes of the season as a three-disc collection.  Exclusive to the Blu-ray and DVD release are the special behind-the-scenes looks including "Hecate's Witch Prosthetics," "Vanessa's Costumes" and "The Dead Zoo."
Disc One
The Day Tennyson Died
Predators Far And Near
Good And Evil Braided Be
Special Features

Hecate's Witch Prosthetics
The Making Of Dr. Jekyll's Lab
Disc Two
A Blade Of Grass
This World's Is Our Hell
No Beast So Fierce
Special Features

Character Profiles:

Ethan Chandler
Sir Malcolm & Kaetenay
Dr. Sweet
Dr. Seward & Renfield
The Creature
Dr. Victor Frankenstein & Dr. Jekyll
Dorian, Lily & Justine
Catriona Hartdegen
Disc Three
Ebb Tide
Perpetual Night
The Blessed Dark
Special Features

Vanessa's Costumes
The Dead Zoo