'Day of the Dead: Bloodline' Is Now Streaming On Netflix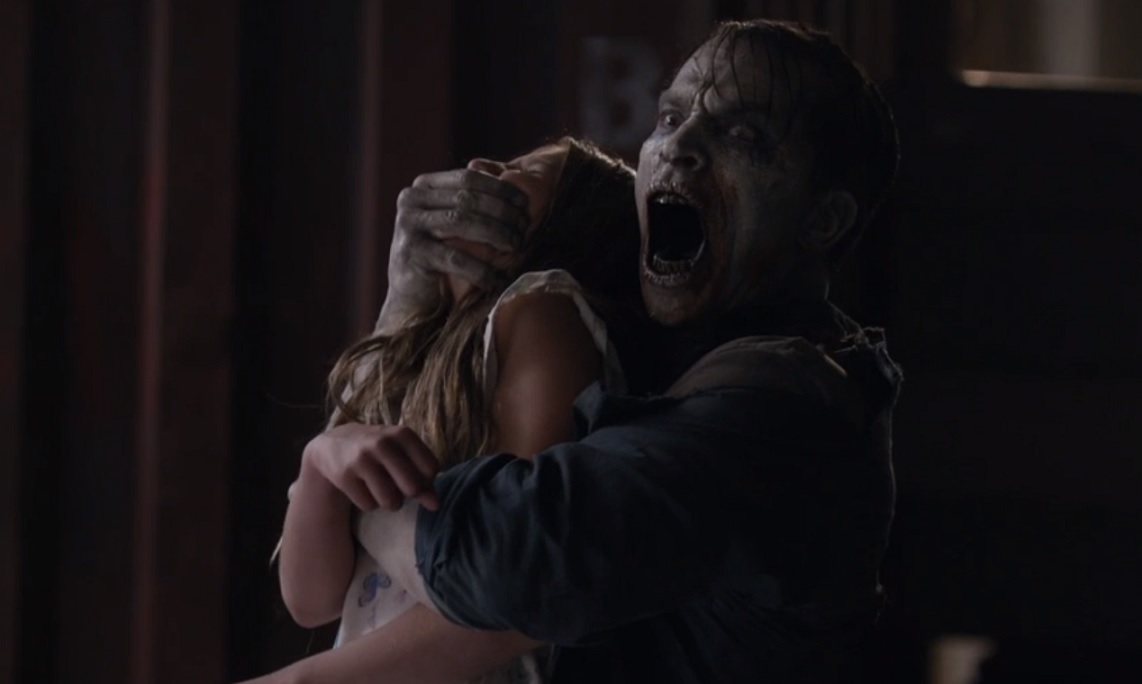 The Hèctor Hernández Vicens-directed "bold new reimagining" of the classic George A. Romero zombie film Day of the Dead: Bloodline (read our review) has just been added to Netflix.
In the reimagining, "A small group of military personnel and survivalists dwell in an underground bunker as they seek to find a cure in a world overrun by zombies."
The film stars Sophie Skelton, Johnathon Schaech, Marcus Vanco, Jeff Gum (Exeter, The Vault), Lorina Kamburova (Nightworld, Leatherface Death Race 4), Nick Loeb, Rachel O'Meara, Debbie Sherman, Luke Cousins, Nathan Cooper, Lillian Blankenship, and Cristina Serafini. Campbell Grobman Films (Leatherface, Hellboy) produces with Jeff Rice.