'14 Cameras' is a Sequel to, You Guessed it, '13 Cameras'! (Exclusive)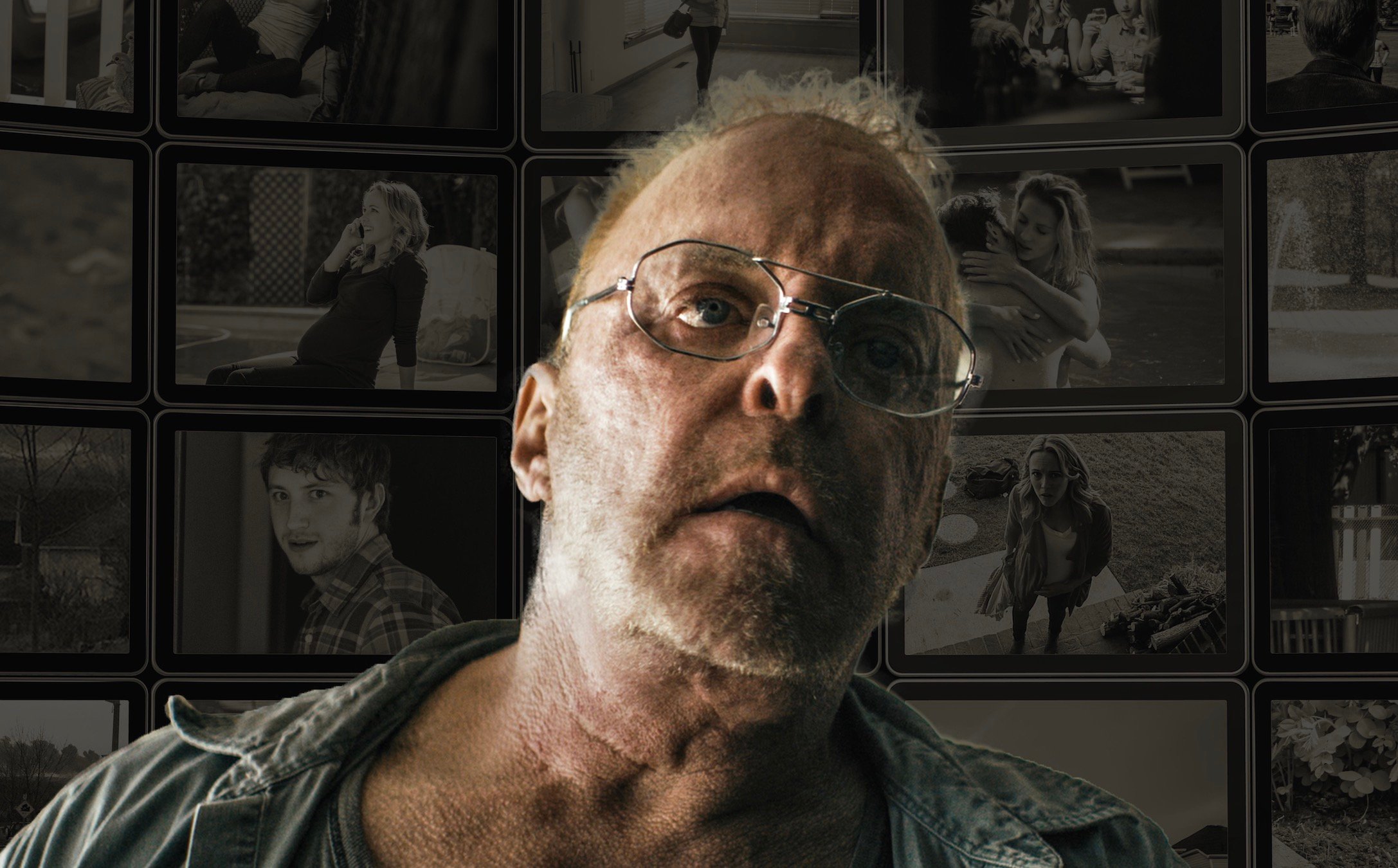 Gravitas Ventures has acquired Worldwide rights to 14 Cameras, a new horror-thriller written by Victor Zarcoff and to be directed by Small Town Moon's Seth Fuller and Scott Hussion, Bloody Disgusting learned exclusively.
A sequel to the festival hit 13 Cameras, the film begins, "When a family of four rent a beautiful house for their summer vacation, the price seems too good to be true. Unbeknownst to them, the lascivious owner has set up a series of spy cams throughout the house, documenting their most intimate moments and live streaming them to the dark web."
14 Cameras is Executive Produced by Kevin McManus, Matthew McManus, and Jordan Rudman (producers of the SXSW favorite Funeral Kings), and by Andrew van den Houten (producer of All Cheerleader's Die, The Woman and most recently The Ranger).
The first installment of 13 Cameras was a standout hit at the 2015 Fantasia International Film Festival, and 2015 Film4 FrightFest in the UK.
The deal for the sequel was negotiated by Gravitas Ventures' Nolan Gallagher and 79th & Broadway Entertainment's Andrew van den Houten.