Ghosts from the Past Spook the 'A Haunting at Silver Falls 2' Trailer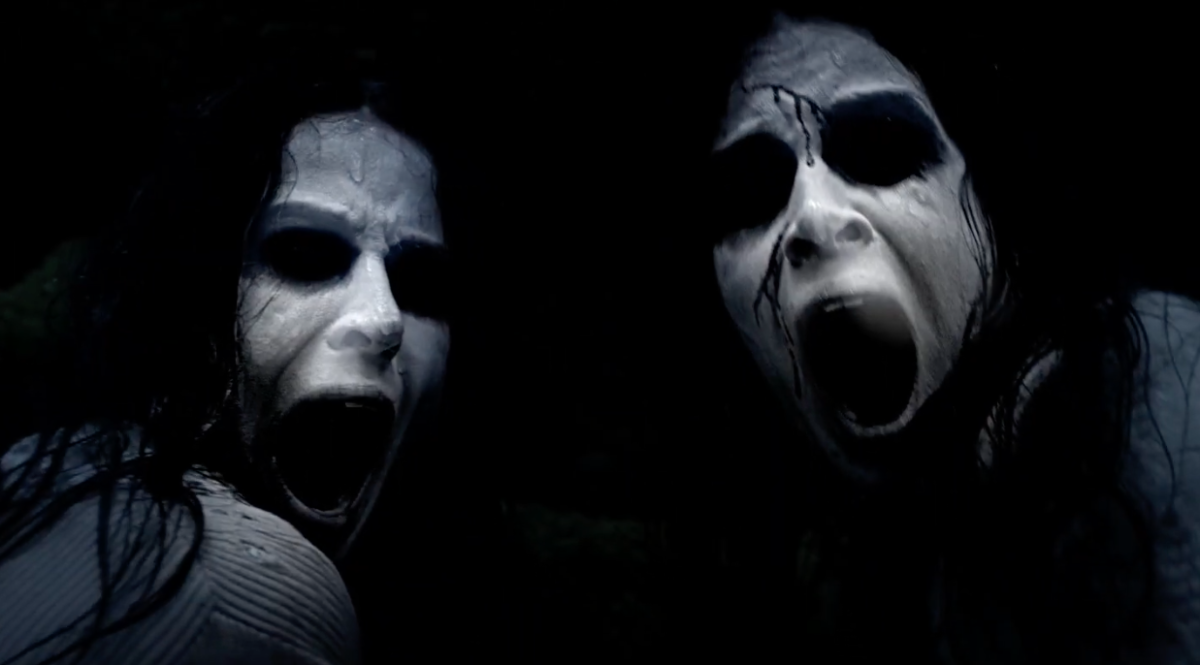 A trailer has been released for A Haunting at Silver Falls 2, directed by Teo Konuralp (Street Racer, Feedback) and written by Jesse Reffsin.
In the sequel from Enderby Entertainment's Tony-Seven Films:
"Several years after a deadly struggle with her serial killer aunt, Jordan, now in college, works to escape her troubled history. But when her aunt's revenge-seeking specter surfaces to join forces with a deranged convict, Jordan must return to the haunted town of Silver Falls for a final showdown with the ghosts of her past."
The project is a follow up to the successful A Haunting at Silver Falls, which gained an extensive online fan base from teenage bloggers, prompting a sequel.