Completed 'Kong: Skull Island' is "Spectacular and Epic"!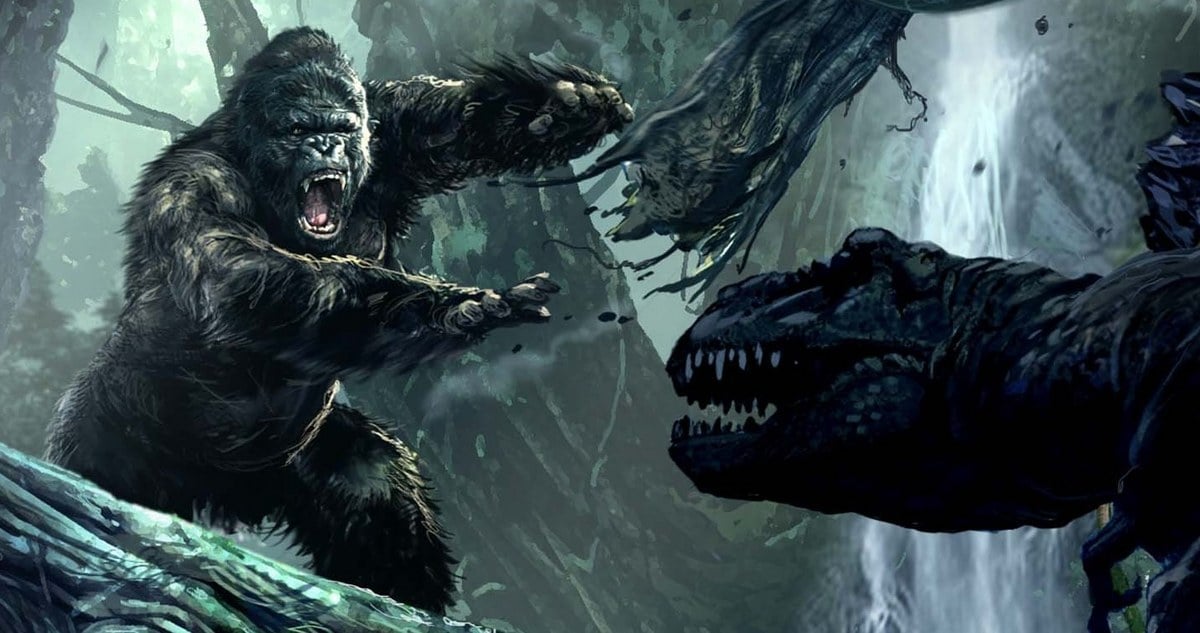 My new favorite actor is Tom Hiddleston, who has series range. Never typecast, he's been all over the spectrum having starred in everything from Thor to Only Lovers Left Alive, Crimson Peak, I Saw the Light and the upcoming High-Rise.
Next up for the thesp is Kong: Skull Island, the King Kong reboot that's recently completed principal photography for release on March 10th, 2017.
Hiddleston spoke to EW about his role as a man who travels to the mythical island and home of the king of the apes. A team of explorers ventures inside what they find to be a treacherous island.
"We were in Hawaii, Australia, and Vietnam," Hiddleston told EW. "And they were all completely different, and eventually they will all look like one homogenous island."

Hiddleston is excited to work alongside a cast that includes Brie Larson, Samuel L. Jackson, John Goodman, and Straight Outta Compton's Corey Hawkins and Jason Mitchell — "We had maybe the most diverse and talented cast I think I've ever worked with as a whole" — but is extra pumped to also be sharing a screen with the titular gorilla. "He's the biggest movie star in the history of movies," says Hiddleston of Kong.

The actor also shed a little light on what to expect from the top-secret film. "Jordan Vogt-Roberts, who directed it, had this extraordinary idea," says Hiddleston. "I don't want to spoil too much… But it's a whole new re-conception of the mythology. It essentially follows a group of disparate travelers and explorers and soldiers who travel to an undiscovered island in the South Pacific. And it's set in a time period where you could conceive that there are still undiscovered places on the earth. What they find on the island is surprising, and then every character has a very different response to it. It's going to be spectacular and epic, but also the human drama is kind of interesting as well."
Once Kong: Skull Island is completed, Warner Bros. moves onto both Godzilla 2 and Godzilla vs Kong.