Here's Who is Starring in 'Creep 2'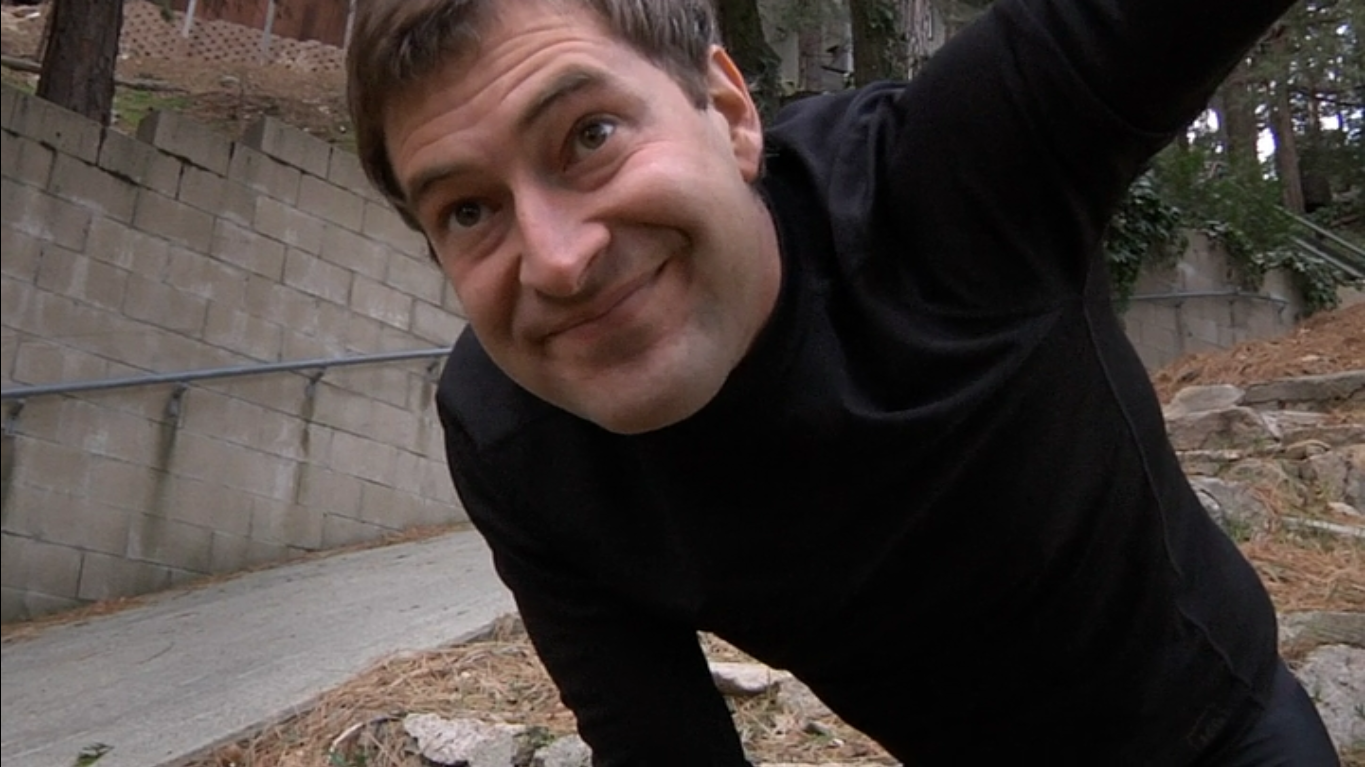 Production has officially started on Creep 2, with actor-director Desiree Akhavan, pictured below right, signing on to star in the Blumhouse and Duplass Brothers production opposite Mark Duplass (above), Deadline writes.
A sequel to Creep, the cult horror film that debuted at SXSW 2014 and was a critical hit in 2015, Creep 2 will see the return of the original's director Patrick Brice, who co-wrote the new script along with Duplass.
[Related] Creep and the Horror of the Subtle Psychopath
Best known for her feature directorial debut Appropriate Behaviour for which she received a Best First Screenplay nomination at the 2015 Indie Spirit Awards and also starred in, Akhavan appeared in season 4 of HBO's "Girls" and is currently working on "The Bisexual", a new comedy series for The UK's Channel 4.
Produced by Carolyn Craddock, Blumhouse's Jason Blum is executive producing Creep 2 alongside Mark Duplass, Jay Duplass, Mel Eslyn, Chris Donlon and Josh Braun.