Spielberg Puts the Brakes on 'Haunted'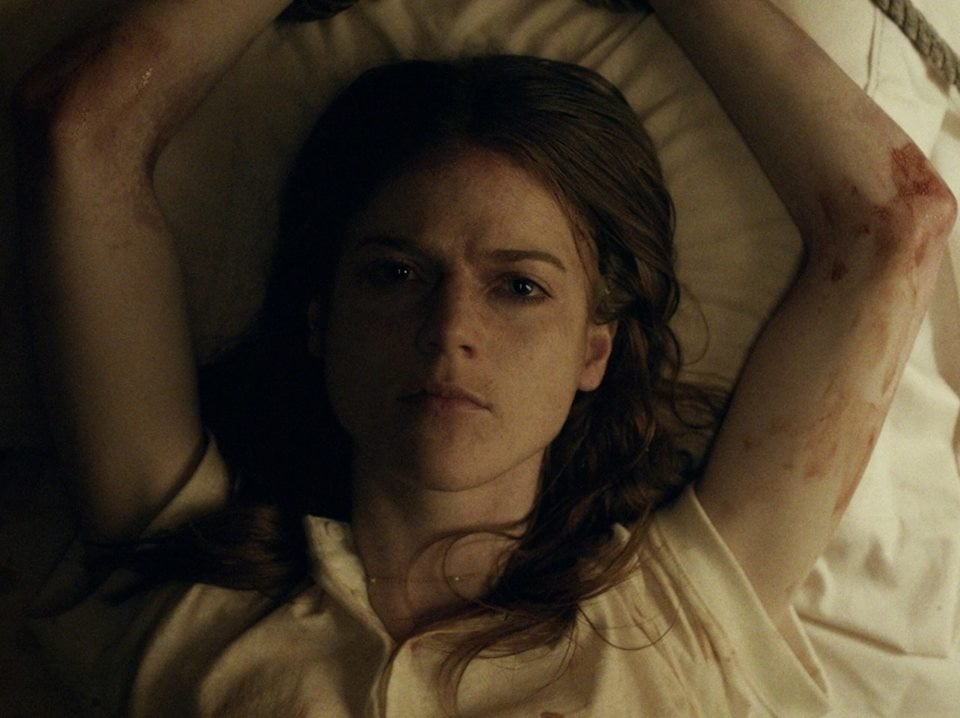 It was back in March that word was being spread about Haunted, a passion project for famed director Steven Spielberg's Amblin Entertainment. Directed by Juan Carlos Fresnadillo and originally written by The Conjuring's Chad and Carey Hayes, a rewrite was ordered by Scott Z. Burns (The Bourne Ultimatum, Contagion) that has apparently lost the plot so much that Spielberg considers the project, "…unrecognizable", according to THR. These changes included the name of the film, the characters, and the action, which essentially means it's a wholly different film.
It also seems that Fresnadillo has been removed from the project and the hope is to pick the film back up based on the original Hayes script.
Recently, Rose Leslie ("Game of Thrones") came aboard the project, which was supposed to begin filming in a few weeks. Producing the film was John Middleton, Scott Bernstein and Roy Lee. Supposedly DreamWorks already spent $5 million getting the movie ready, which had a $17 million budget.
The film is inspired by the Henry James story "The Turning of the Screw", which follows a woman who becomes convinced that the two children she's watching are teaming up with evil spirits in the English country house they reside in. As the story unfolds, it becomes more malevolent and unsettling, earning its place as one of the great horror stories ever written.