Jessica Chastain Wants to Play Beverly in 'IT: Chapter 2'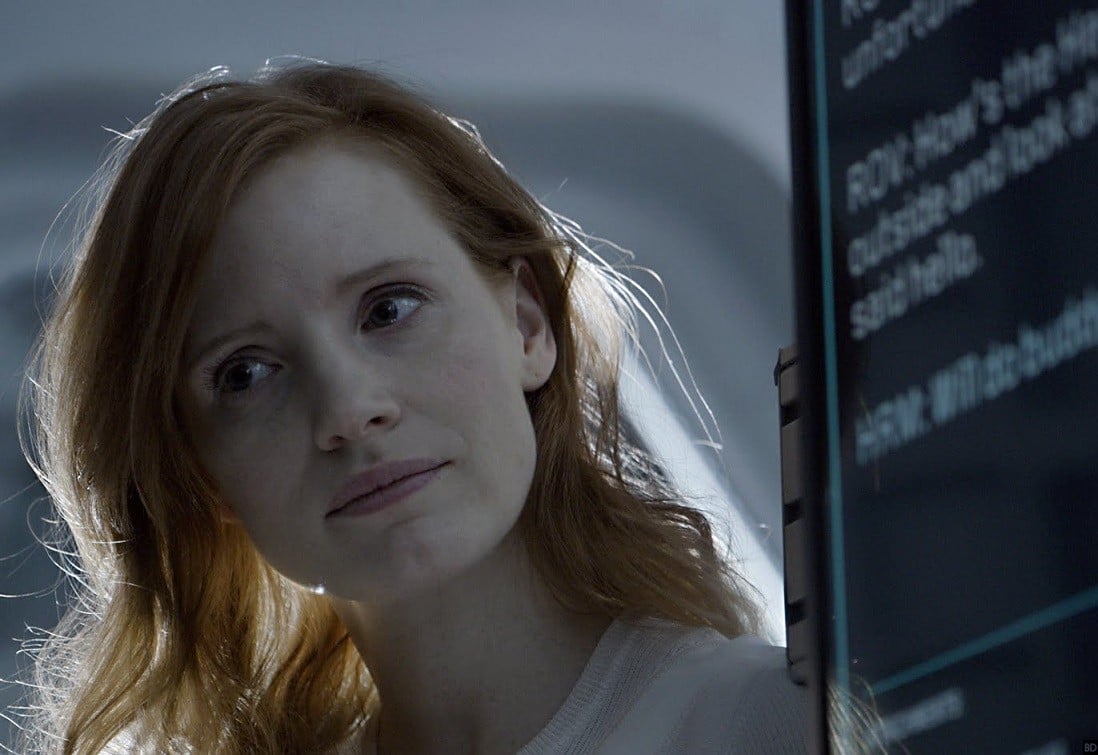 She certainly looks the part!
As far as we're aware, casting for the adult Losers' Club in 2019's IT: Chapter 2 has not yet begun, but one of the big names being thrown around since before the first film even came out has been Jessica Chastain, who seems to be a shoe-in for the role of Beverly Marsh.
After all, Chastain looks like a grown up Sophia Lillis, and she's also got a history with director Andy Muschietti, having starred in his debut feature, Mama.
Speaking with Screen Rant, Chastain revealed that she'd love to play Beverly.
"Well, I love Andy and Barbara," Chastain told the site. "I worked with them on Andy's directorial debut, you know, his film, Mama. His first film. And you know, Barbara is one of my best friends so… Listen, of course, I want to work… they're my friends. They're like my family. Anything that they're doing I want to be a part of, so I hope we can make it happen."
Not surprisingly, Muschietti also loves the idea.
"Jessica is an amazing actress and a very good friend and I would love her to play Beverly," he recently told Variety.  "She loves the movie and it feels like the planets are aligned in that sense, but we still have to make that happen. There are a lot of ideas for the rest of the cast that I'm playing with, but it's a bit too premature to say those names right now."
Muschietti will direct the second chapter in the epic saga for New Line and Warner Bros., while Gary Dauberman (IT) has inked a deal to write the script.
"Part two is about these characters 30 years later as adults," Muschietti recently noted, "with flashbacks to 1989 when they were kids."
The sequel will arrive in theaters on September 6, 2019.