'The Gallows Act II' Confirmed as it Gets Rated by the MPAA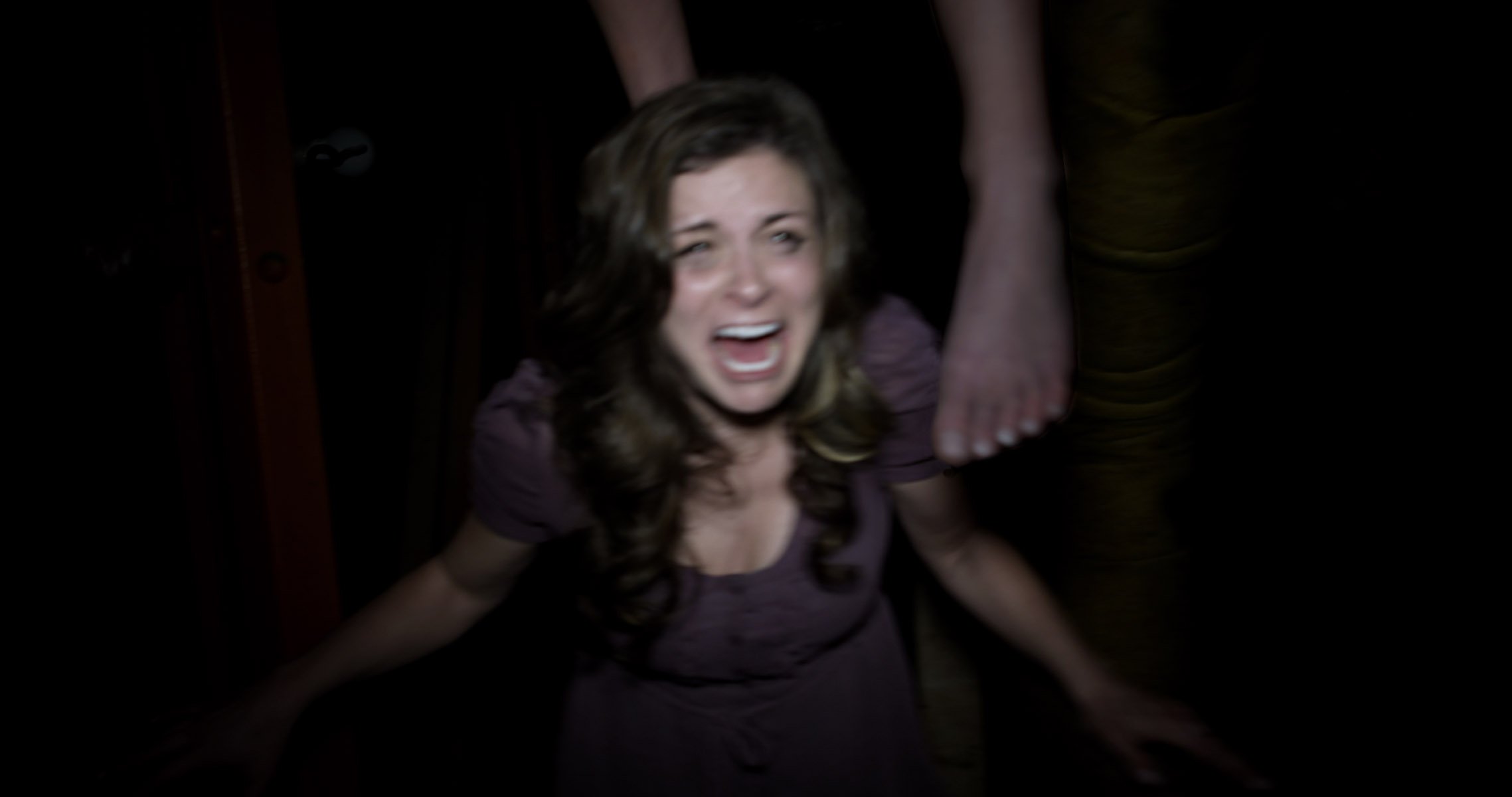 The Classifications and Ratings Commission has sent out a memo confirming the title and actual existence of the top-secret Gallows sequel.
Title The Gallows Act II, Lionsgate is allegedly releasing the film that's been rated "R" for "some disturbing violent content."
Released in 2015, Warner Bros/New Line's The Gallows – made for a mere $100,000 – made over $40 million worldwide. Directors Travis Cluff and Chris Lofing are said to have returned behind the camera.
The film, starring Ema Horvath, Brittany Falardeau and Chris Milligan, was allegedly testing 10 months ago, and begins after an aspiring actress (Ana Rue) transfers to a prestigious new school where her desires are twisted by a viral challenge capable of conjuring a malevolent spirit.
Thanks to @leonardvaxx21 for the tip.