Cast Announced for 'Hereditary' Director Ari Aster's Next Project, a Pagan Cult Horror Film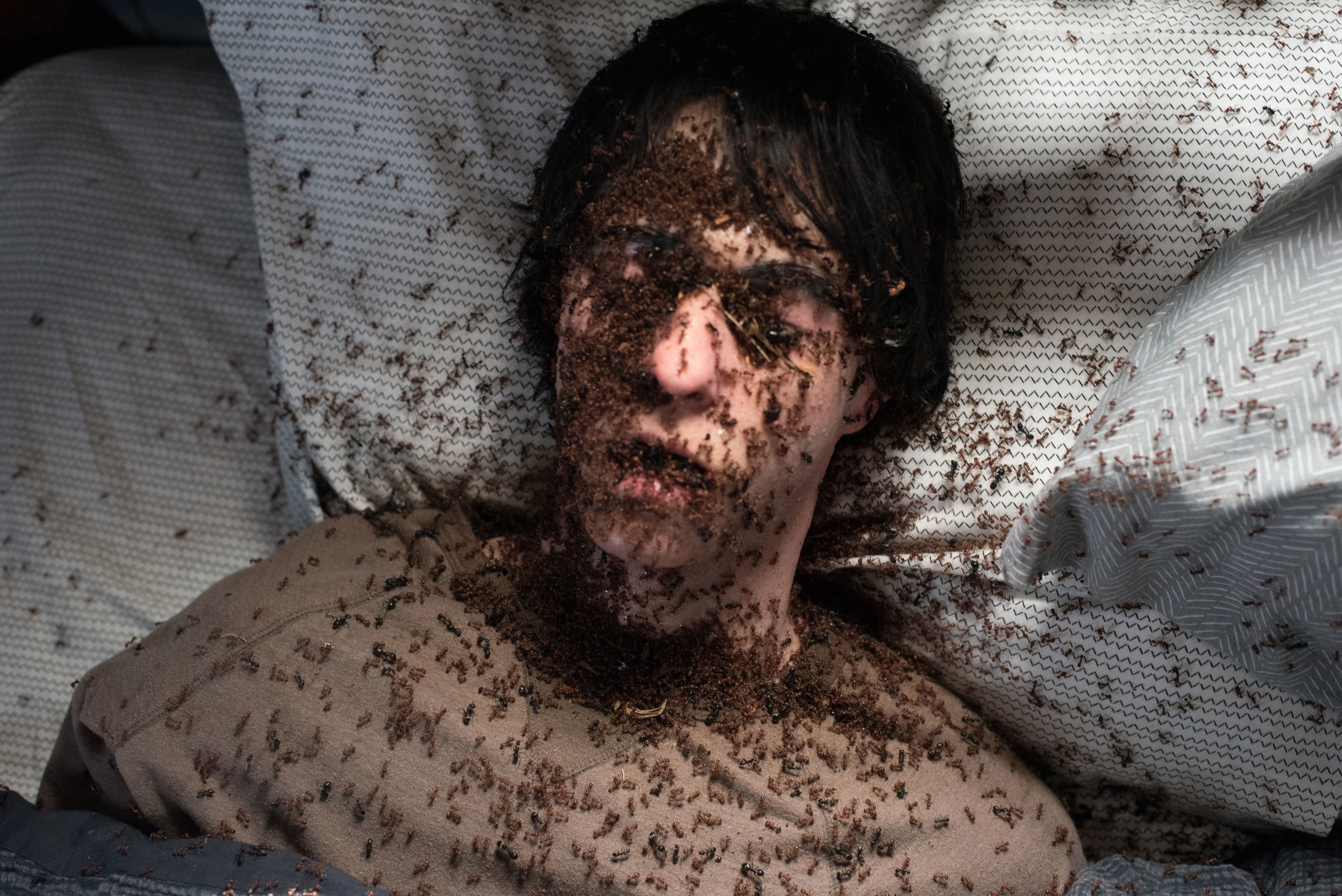 We've learned via Collider today that Hereditary helmer Ari Aster is now in production on his next project, an untitled horror film that has Jack Reynor, Will Poulter and Florence Pugh on board to star. The site adds that the film's ensemble also includes Vilhem Blomgren, William Jackson Harper, Ellora Torchia and Archie Madekwe.
"Pugh and Reynor will play a couple that travels to Sweden to visit their friend's rural hometown for it's fabled mid-summer festival. What begins as an idyllic retreat quickly devolves into an increasingly violent and bizarre competition at the hands of a pagan cult."
We told you all about the project back in June, but to recap…
"I'm in pre-production for my next film which will be shooting in Hungary. A24 is doing that as well, and that is technically a horror film," Aster recently told THR. "It's Scandinavian folk horror."
A24 will both produce and fully finance Aster's "Scandinavian folk horror" film, which is expected to be their largest production to date.
Aster recently teased more details in a chat with Film Comment, calling the then-titled Midsommer an "apocalyptic breakup movie," while also expounding on the plot…
The story follows a young couple visiting an isolated Swedish village; over the course of their vacation, they discover that its residents participate in an eccentric set of seasonal traditions. The recent death of the main character's parents casts a sense of dread over the proceedings.
Hungary is playing the role of Sweden, where the horror film's main setting, a 15-building village, will soon be constructed by the production crew.