Anya Taylor-Joy Says 'New Mutants' Reshoots Will Make It the Horror Film It Was Always Intended to Be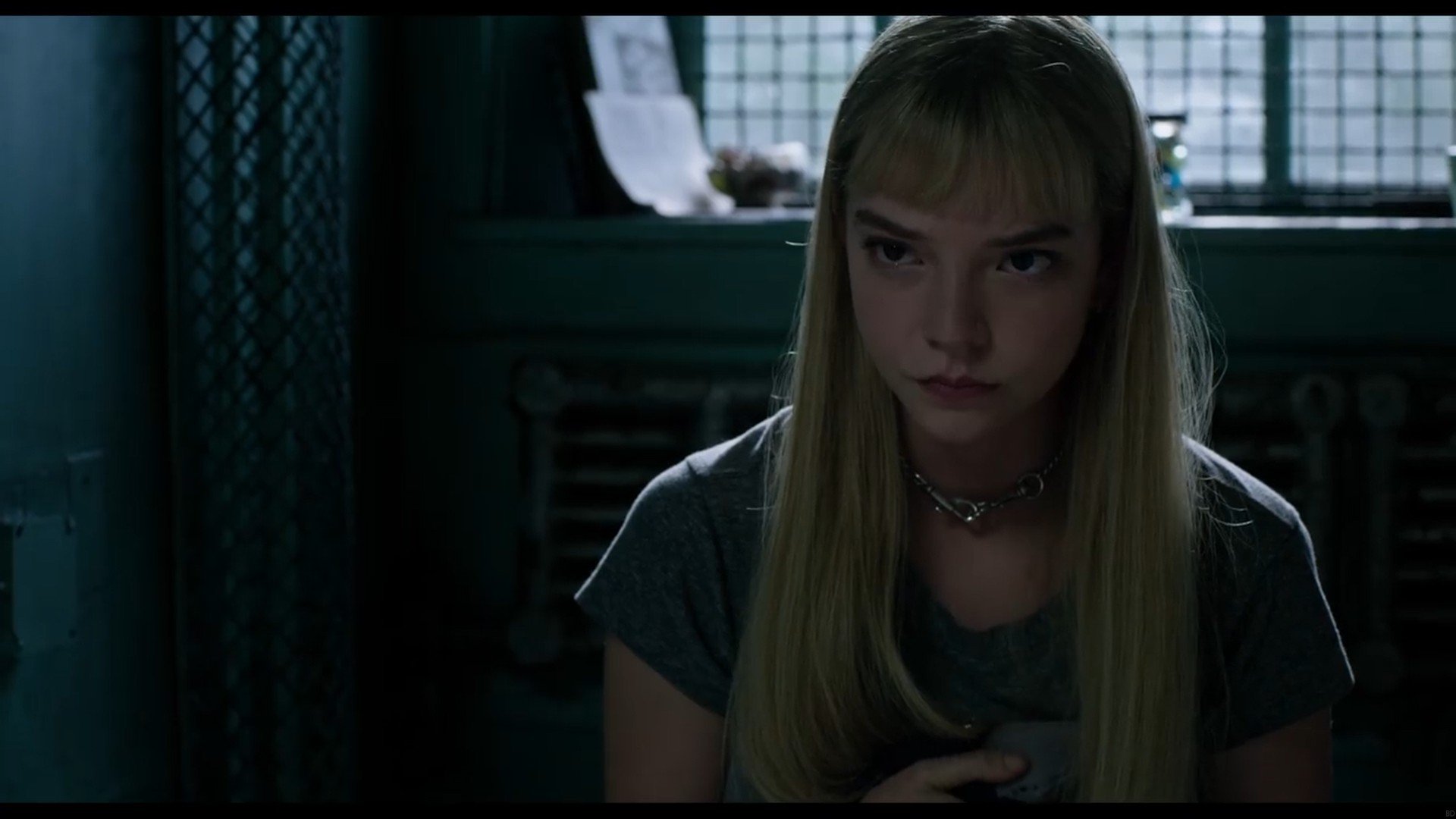 Behind the scenes, the Josh Boone-directed New Mutants has been a nightmare, recently pushed entirely out of 2018 and into an August 2, 2019 date. The story is pretty wild, but the gist is that Boone and Fox finally seem to be on the same page about making New Mutants a rated "R" horror film, with a new round of reshoots set to play up the film's scary side.
Star Anya Taylor-Joy (The Witch, Split), who plays Illyana Rasputin (aka Magik) in the comic book adaptation, says that the reshoots and delayed release are for the best. In a chat with Collider, the actress notes that the film will now be made in the way it was originally intended.
"I don't find [the delay] frustrating because when the film comes out, we want it to be something that will make the fans truly happy," Taylor-Joy told the site. "Taking the time to do it, whilst people might find it a little bit frustrating to wait for it, when we deliver it, it's going to be fantastic. That's the most important thing. And getting the opportunity to play the character again is just great."
She continued, "I think we're making the movie that we set out to make, in the beginning. That's what we're going to end up delivering to people. It feels like the movie we all signed up to do, which is good."
The cast also includes Henry Zaga as Roberto da Costa a.k.a Sunspot, a mutant with the ability to absorb and channel solar power; Blu Hunt as Danielle Moonstar, the Native American telepath also known as "Mirage"; Alice Braga as Dr. Cecilia Reyes, a medical doctor who has the ability to generate a protective bio-field around herself but also has more going on than she lets on; Charlie Heaton as Sam Guthrie, a.k.a. Cannonball; and Maisie Williams as Rahne Sinclair, a.k.a. Wolfsbane, who can turn into a wolf.
Boone directed from a script he co-wrote with Knate Lee.