Kate Beckinsale Vows That She's Completely Done With the 'Underworld' Franchise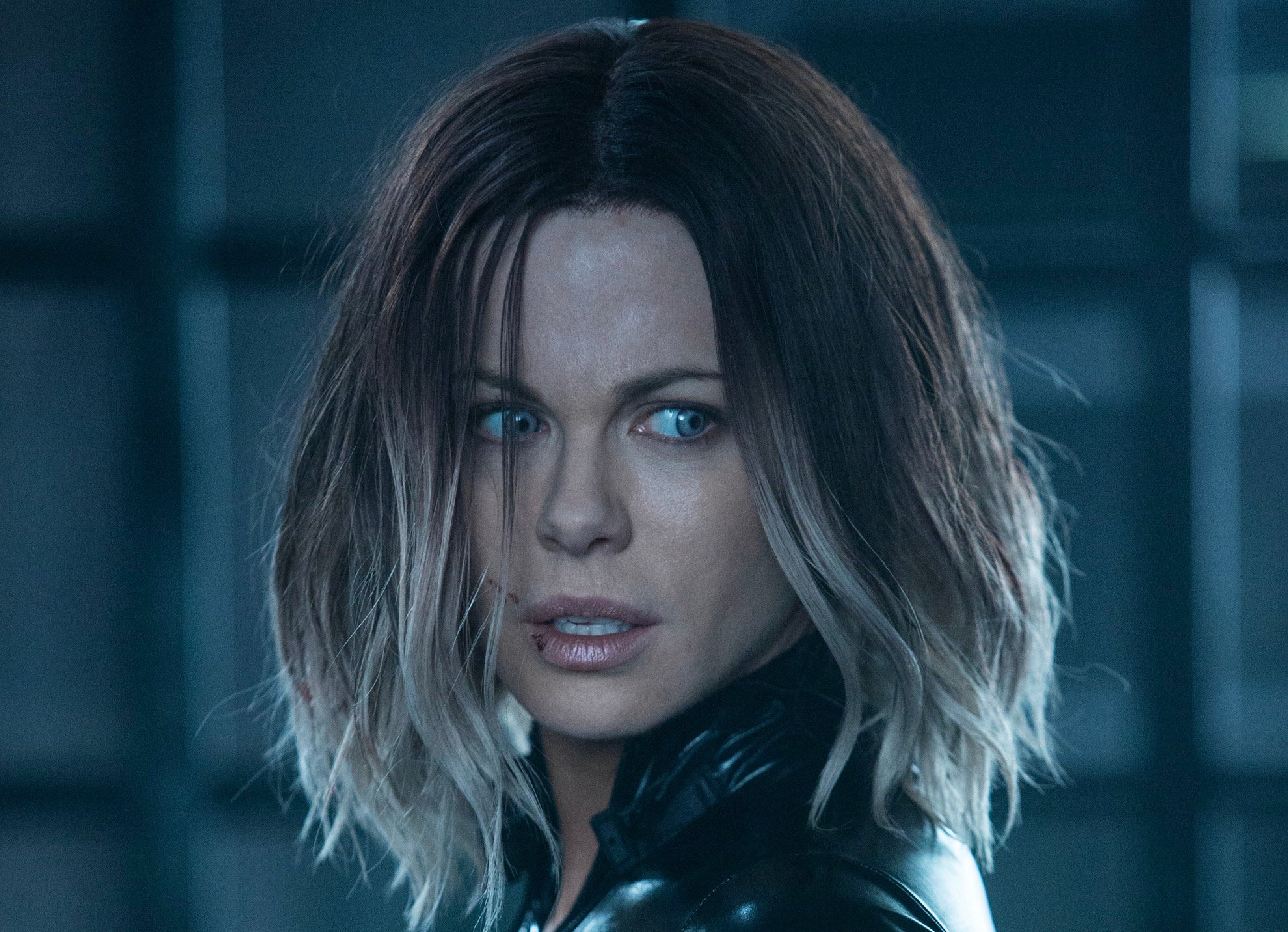 It's looking like 2016's Underworld: Blood Wars will go down as the last hurrah for Kate Beckinsale as franchise heroine Selene, the character she played across four films beginning with 2003's Underworld. In a new chat with Variety, Beckinsale definitively states this week that she's 100% done with the Underworld franchise.
"I wouldn't return," she told the site. "I've done plenty of those."
Previously, Beckinsale did not return in 2009's Underworld: Rise of the Lycans, but she came back for both Awakening and Blood Wars. And with that, she's hanging up the latex suit.
In the eyes of Hollywood, this probably means a remake is next on the menu!