Rob Zombie Shares a New Look at '31' Star Richard Brake in 'Three from Hell'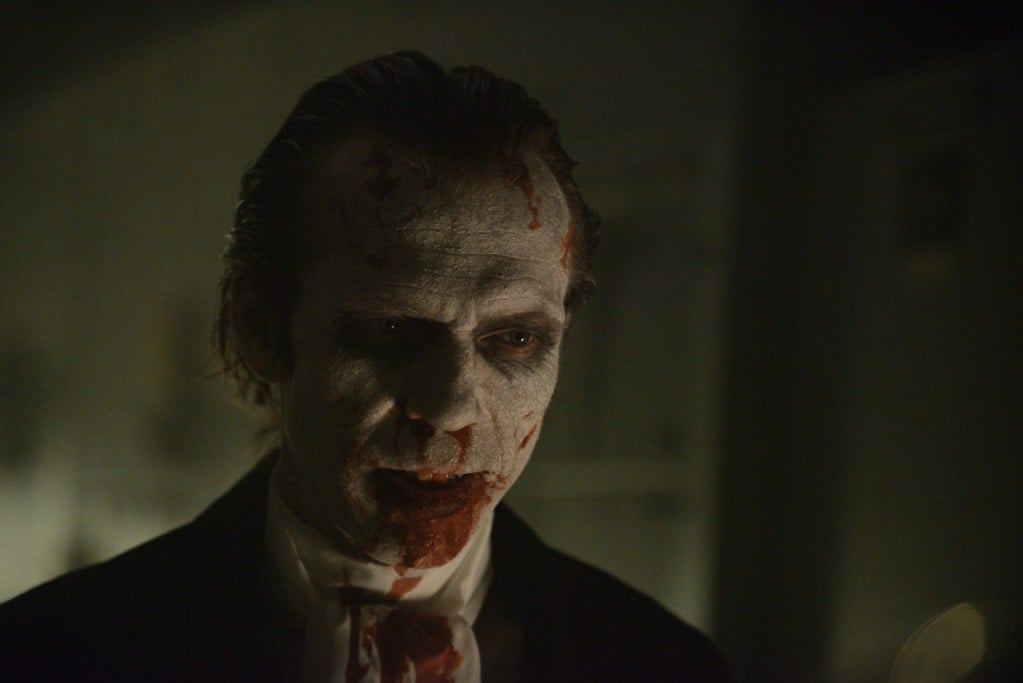 The standout highlight of Rob Zombie's underwhelming 31 was no doubt the scene-stealing Richard Brake's performance as "Doom Head," so it's certainly good news that Brake is entering the Firefly Universe in Zombie's Three from Hell. Brake is playing new character Winslow Foxworth Coltrane (also known as "Foxy") in the sequel to The Devil's Rejects.
In an Instagram post over the weekend, Zombie shared a new image of Brake's character, teasing that "Three from Hell is his finest work yet." Check out the shot below.
The full cast also includes Bill Moseley, Sid Haig, Sheri Moon Zombie, Danny Trejo, Kevin Jackson, Wade Williams, Jeff Daniel Phillips, Clint Howard, Pancho Moler, Emilio Rivera, Daniel Roebuck, David Ury, Sean Whalen, Austin Stoker, Dee Wallace, Richard Brake, Bill Oberst Jr., Richard Riehle, Dot-Marie Jones and Tom Papa.
Three from Hell has been confirmed for a 2019 release.