Johannes Roberts Directing the 'Resident Evil' Reboot!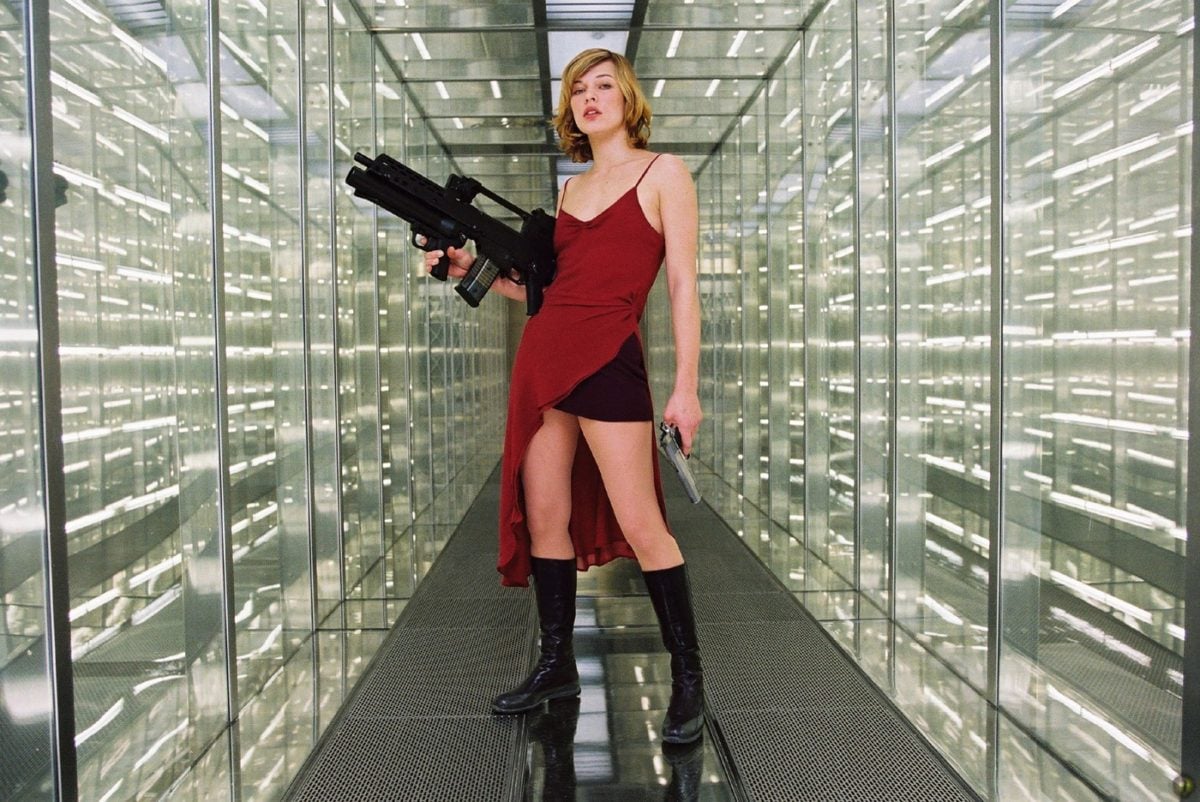 Get. Excited.
Constantin Film has hired a director to reboot the Resident Evil franchise and it's definitely someone who can return it to its horror roots.
Johannes Roberts, director of the excellent 47 Meters Down and this year's underrated The Strangers: Prey at Night, will be both writing and getting behind the camera for the next incarnation of the Resident Evil films, says Variety.
Based on the classic video game, the franchise followed Alice, played by Milla Jovovich, as she fights not only the zombies terrorizing Raccoon City after an experiment gone wrong, but the evil Umbrella Corp., which is the cause of the disastrous state. While these films began as horror, they devolved into action and sci-fi.
Just a week ago, screenwriter Greg Russo talked about the first draft of the screenplay, which he promised would return to the game's horror roots.
"Obviously, I'm a huge fan of the franchise so to work on that was a lot of fun," said Russo. "For me it was very clear-cut that I wanted to go back and make it scary again like a horror film in terms of the classic James Wan-style so that was the pitch, going back and looking what made the games scary in the first place so yea Resident Evil 7 was a bit of a touchstone for my draft."
Two years ago, James Wan (Insidious, Conjuring, Aquaman, Saw) and his Atomic Monster were attached to produce, although there's no mention of either in this announcement. It's possible they are no longer involved.
No matter, production is set to take place in 2019. They're moving at a lightning pace and we're expecting the new one to be scary or bust.