[Trailer] Darren Lynn Bousman is Back With Nunsploitation Horror Film 'St. Agatha'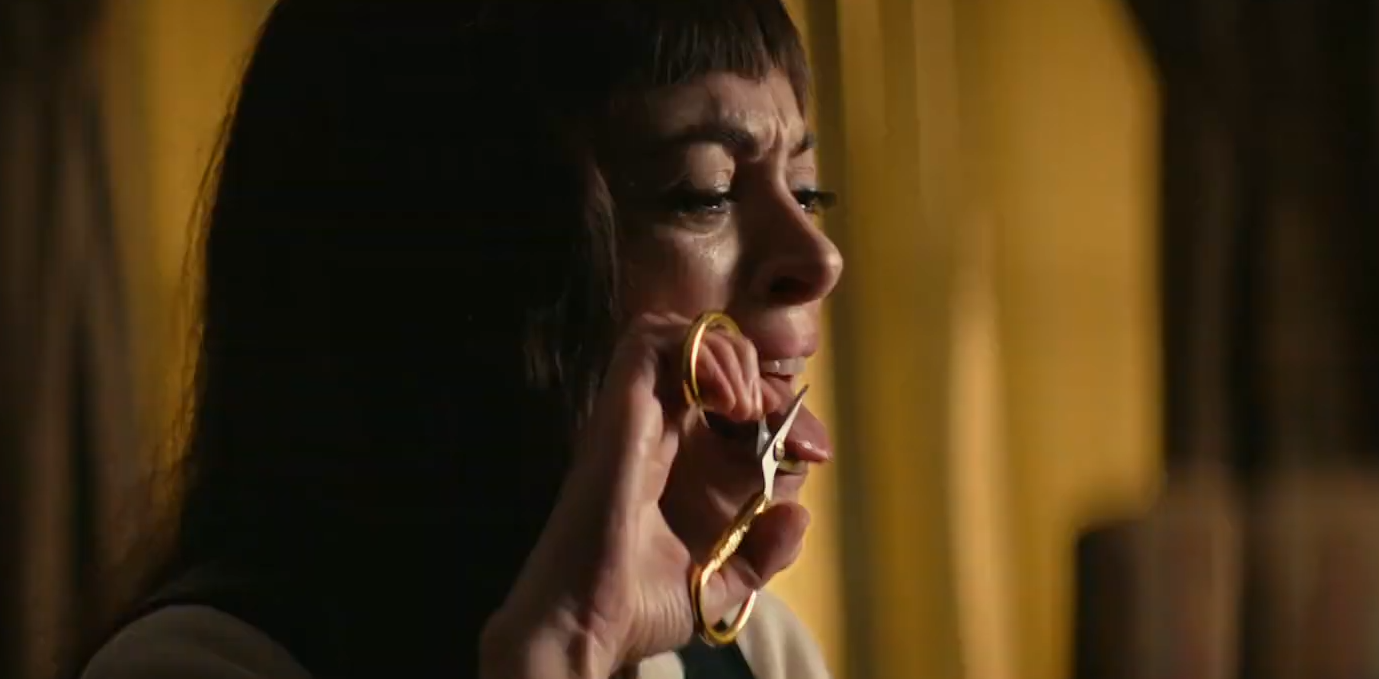 Darren Lynn Bousman (Saw II-IV, Repo! The Genetic Opera, Mother's Day, Abattoir) has proven himself to be a horror filmmaker worth keeping an eye on, and today brings the trailer for his next horror film, Uncork'd Entertainment's St. Agatha. Our own Meagan Navarro loved it, explaining in her review that it "revives nunsploitation with nerve-fraying results."
Check out the trailer and info below, while we wait for a date.
In the film, In Theaters and On Demand and Digital HD February 8….
"Set in the 1950s in small-town Georgia, the film centers on a pregnant con woman named Agatha who is on the run and seeks refuge in a convent. What first starts out as the perfect place to have a child turns into a dark layer where silence is forced, ghastly secrets are masked, and every bit of willpower Agatha has is tested as she learns the sick and twisted truth of the convent and the odd people that lurk inside its halls."
Sabrina Kern stars as the title character, alongside Carolyn Hennesy, Courtney Halverson, Trin Miller, Lindsay Seim, Hannah Fierman and Seth Michaels.