8 Minute Supercut Video Previews All the Horror Movies to Be Excited About in 2019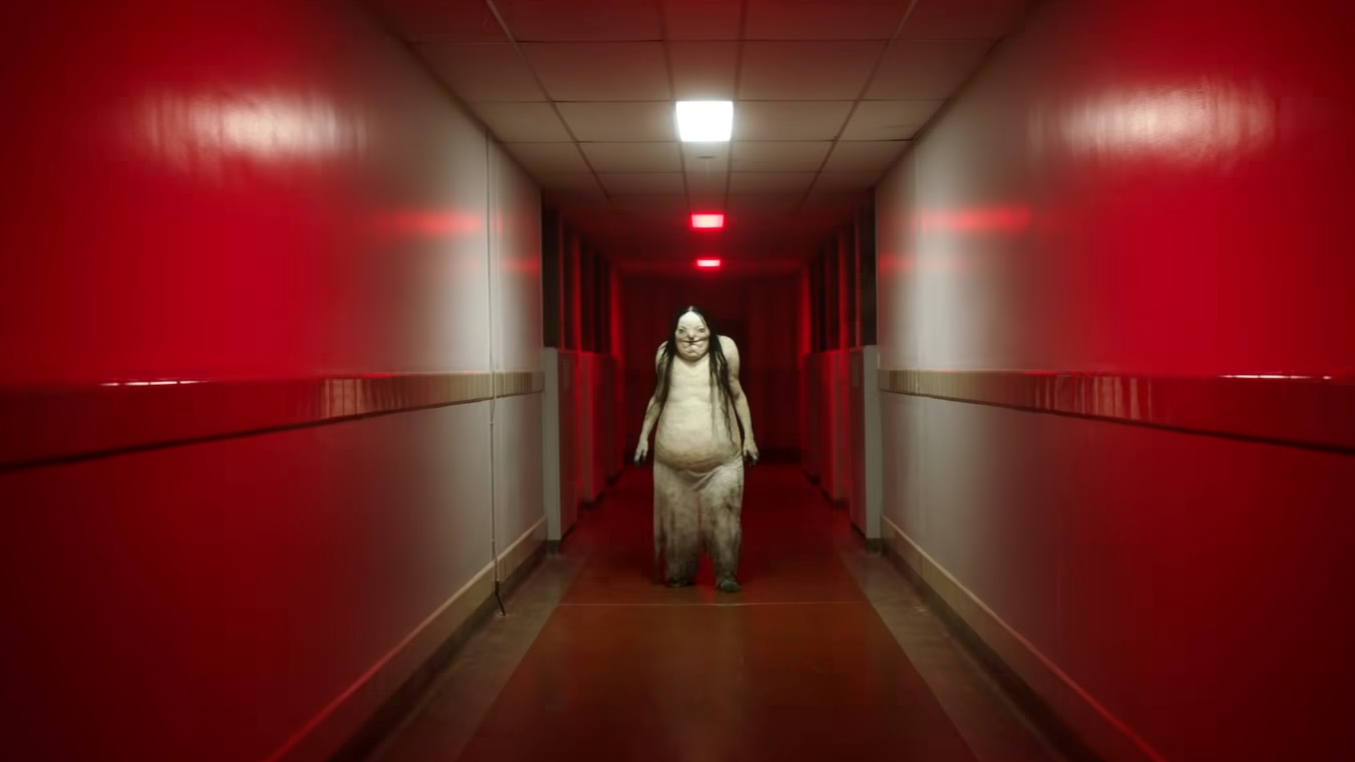 Back in January, we posted an article here on BD titled Over 30 Horror Movies We Can't Wait to See in 2019, and most of those movies are still currently on the horizon. In the next month alone, Jordan Peele's Us, the re-adaptation of Pet Sematary, Hellboy and The Curse of La Llorona are all on the way, and that's only the beginning of 2019's horror output.
A new supercut video from Fandango takes a look at the year ahead in horror, packed with dates and trailers for films like Child's Play, Scary Stories to Tell in the Dark and BrightBurn.
The year is young, and the near future is very, very exciting…