We're Not Getting a 'No Life Till Leather' Box Set Because of Lars Ulrich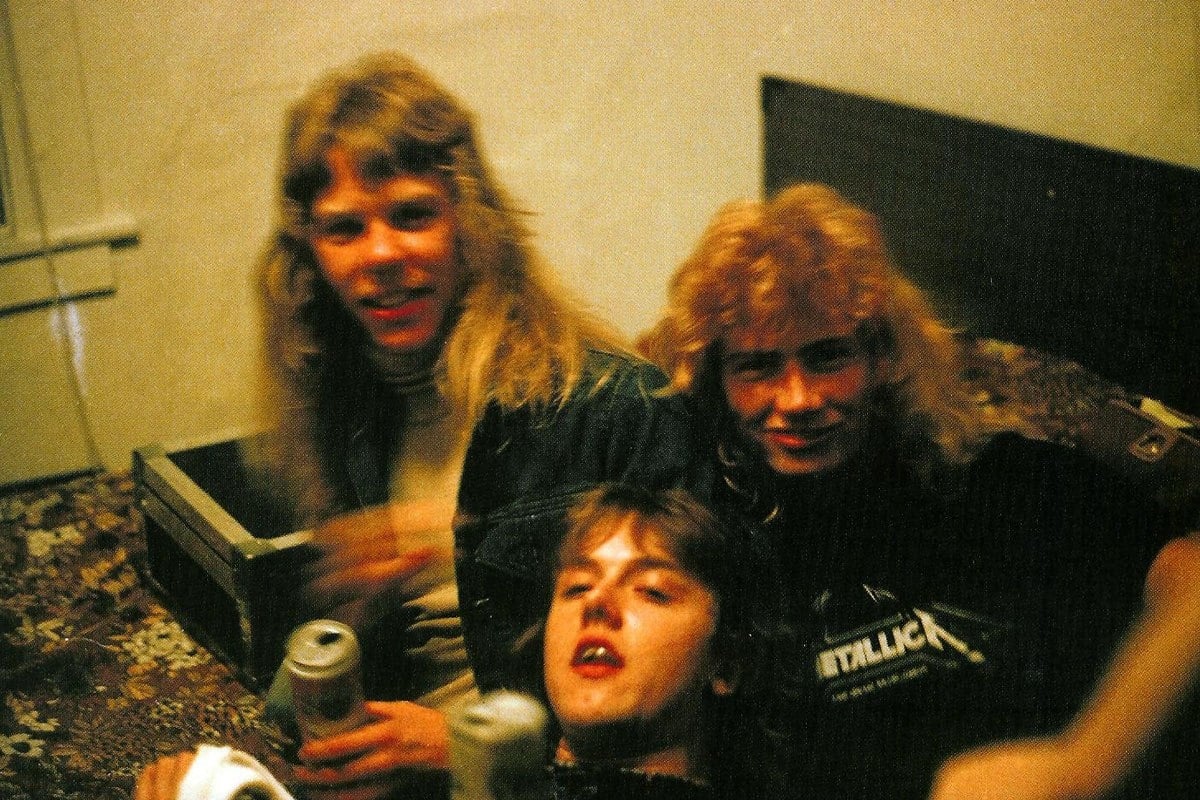 Sigh. This is why we can't have nice things.
One thing I've learned in my old(er) age is that greed and ego come between many of great projects, sometimes dismantling them. The butting heads between founding Metallica members James Hetfield and Dave Mustaine resulted in the latter being ousted from the band on the way to record their debut album Kill 'Em All. In turn, the world was gifted with not only Metallica, but also Megadeth.
Before the split, Metallica gained traction in the underground metal scene with their fiery demo No Life Till Leather, which featured Mustaine on lead guitar prior to Kirk Hammett replacing him. The original cassette is a relic widely considered to be the Holy Grail of metal. Bootlegs have been on the market since the early '80s.
One of the greatest Record Store Day surprises came a few years back when Metallica released a remastered No Life Till Leather cassette, which is one of my favorite things I own. The band has planned a box set around the collectible, but things fell apart when Metallica's Lars Ulrich cited "unexpected difficulties on the legal side."
Well, Mustaine, who is extremely active with fans on Twitter, may have explained what the legal issue was. Lars wanted credit on two songs he didn't write, so says Mustaine.
James contacted me 2 years ago. We were going to officially release the "No Life Till Leather" demo as a record, w/27 tracks, pics, the whole enchilada, and the talks broke down because Lars wanted credit on two songs I wrote every note and word to. I have the texts. I passed. https://t.co/xtqTiJT2AE

— Dave Mustaine (@DaveMustaine) November 30, 2017
The conversation started when a fan shared photos of an original cassette and questioned the credits within. Mustaine jumped in, replying with this sick burn:
Why on earth would Lars ever credit anyone properly? https://t.co/ZQzYJC7vyB

— Dave Mustaine (@DaveMustaine) November 30, 2017
The lesson here is that we can't have nice things because there's always someone standing in the way. Lars allegedly seeking credit where it wasn't deserved is what looks to have torpedoed what could have been the greatest piece of music nostalgia to have ever existed. Fade to black…