[Premiere] We've Got The Teaser For Nekrogoblikon's "No One Survives"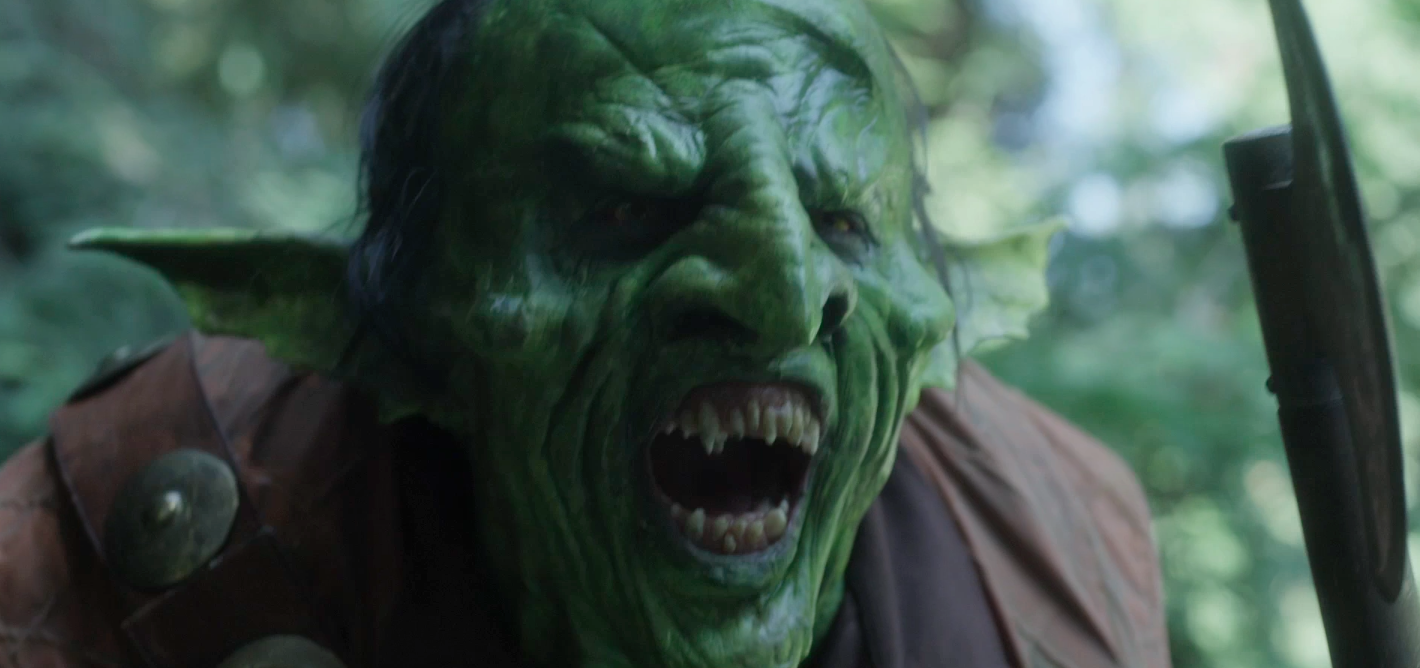 Readers, mark your calendars for Sept. 4th. On that date, Bloody-Disgusting will be premiering what might be one of the greatest music videos of all time: Nekrogoblikon's "No One Survives". Yeah, I went there. "Big words," you say? I'm holding firm and standing my ground. I've seen more music videos than I care to think about, so I feel pretty confident in this claim. Below is a teaser for the video.
The song comes from Nekrogoblikon's 2011 album Stench, which you can snag off of Bandcamp (I highly recommend it. It's loads of fun). You can also follow the band on their official Facebook.
The band will also be playing at the The Grove in Anaheim, CA on Aug. 25th as part of the Summer Slaughter tour, which features Cannibal Corpse, Periphery, Between The Buried And Me, The Faceless, and many more. Tickets can be found here.
Got any thoughts/questions/concerns for Jonathan Barkan? Shoot him a message on Twitter or on Bloody-Disgusting!