'Scary Movie 5' Begins Production With Full Cast, Synopsis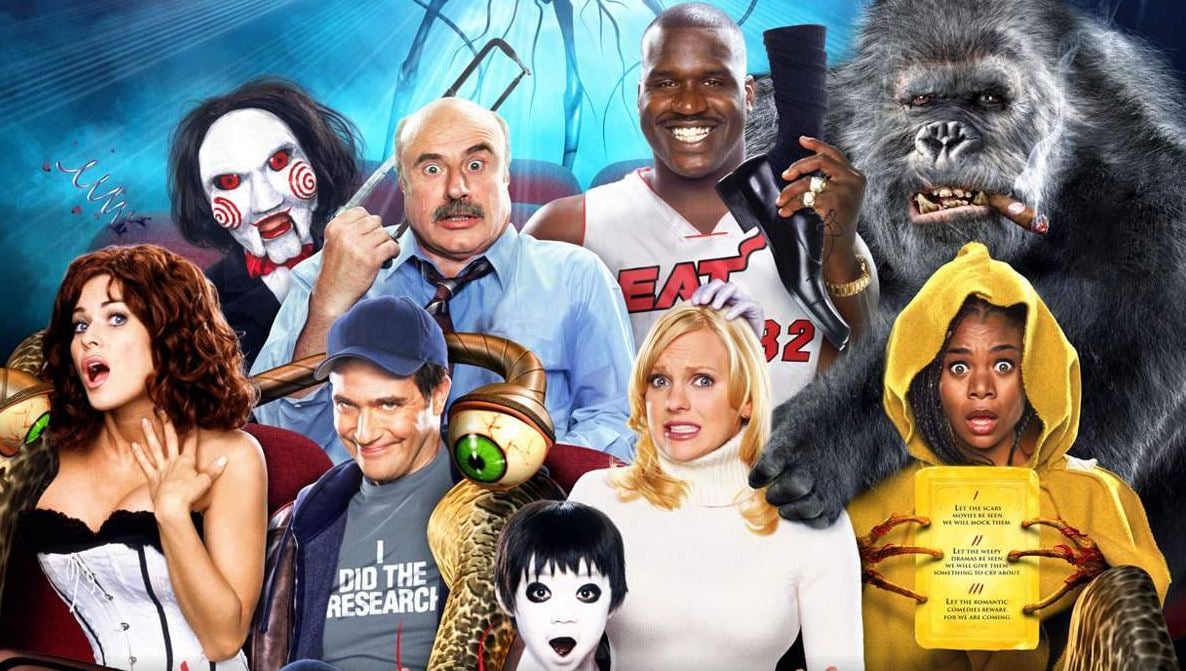 Production has officially started on Malcolm Lee and Dimension's Scary Movie 5 in Atlanta, Georgia with some familiar names coming back for more fun.
Besides the casting Ashley Tisdale ("High School Musical"), Terry Crews, Marisa Saks, Erica Ash, and Lindsay Lohan, returning to the franchise are Charlie Sheen, Simon Rex, and Molly Shannon, reports BlackFilm. Despite numerous reports, funnyman Kevin Hart is not included in the film, but added to the mix is comedian Roland 'Lil Duval' Powell. Anna Faris, who played Cindy Campbell in all of the previous Scary Movie films, will not be along for this ride.
"The plot involves Three dancers — one veteran performer and two upstarts who are also best friends — vie for the lead in a new production from a snooty, aloof, imperious, and oversexed director." The "reboot" will spoof Black Swan, Paranormal Activity, Rise of the Planet of the Apes and 127 Hours.
The Wayans Brothers started the franchise for Dimension Films until David Zucker came over and wrote and directed Scary Movie 3 and 4. Zucker is co-writing and producing Scary Movie 5 for an April 19, 2013 release.