Behind the New Roar Of 'Godzilla'!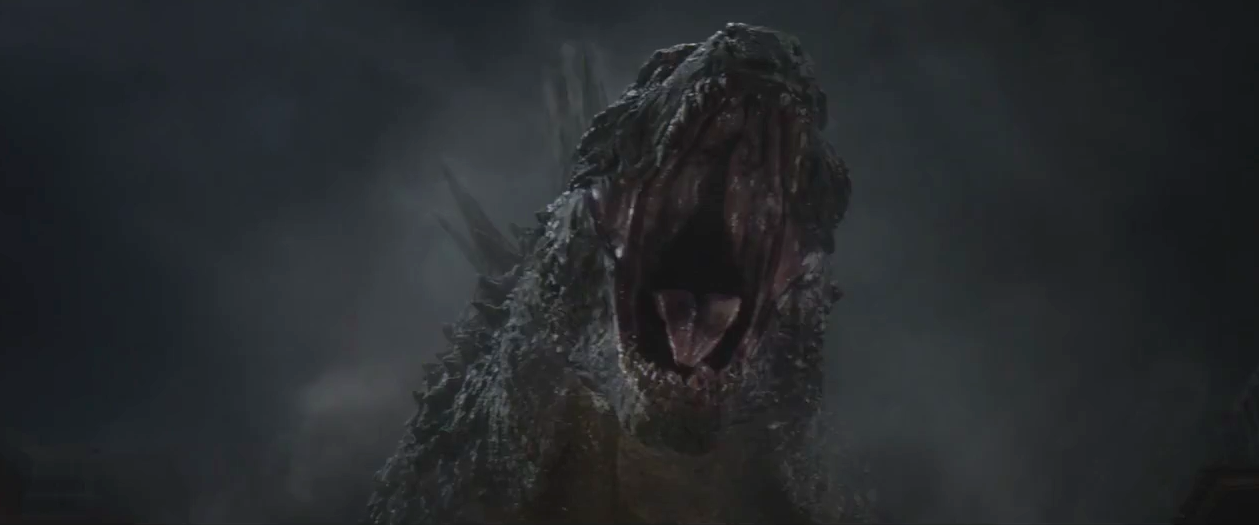 Only a few days left until I see
Godzilla
, which is easily one of my most anticipated films of the summer. My time on set has me very optimistic that director Gareth Edwards has pulled a hat trick and gotten this thing right. This video about recreating Godzilla's roar is slight, but doesn't diminish that.
In theaters May 16, 2014, "an epic rebirth to Toho's iconic Godzilla, this spectacular adventure pits the world's most famous monster against malevolent creatures who, bolstered by humanity's scientific arrogance, threaten our very existence. Making his first appearance in 1954 (Gojira) Godzilla is a giant monster that lives in the sea that comes from the ocean to feed on mankind."